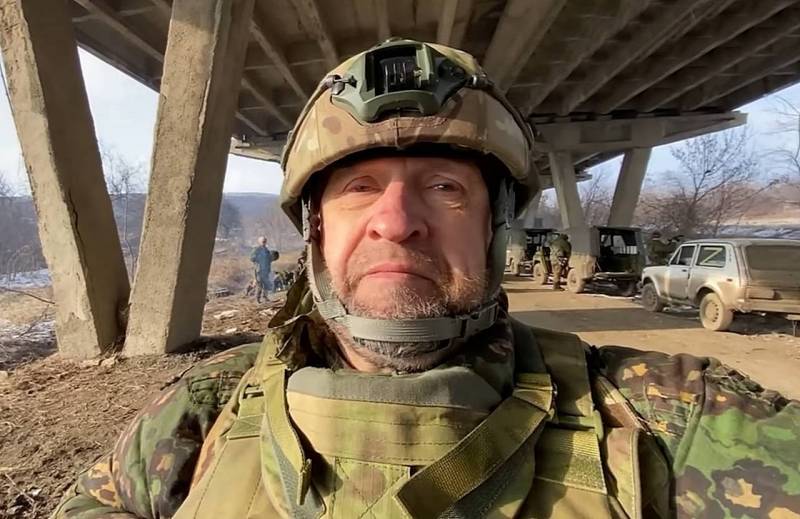 Russia will not be able to avoid another wave of partial mobilization. This point of view was expressed by one of the most experienced Russian military journalists Alexander Sladkov in his telegram channel.
I do not investigate the opinion of society, I am really sure that there will be a 2nd partial mobilization. At least in order to consolidate the lessons of the first mobilization, and to change the men of the first wave to the front line
- emphasized the military commander.
According to the expert, it is necessary to mobilize according to military specialties, so that scouts serve with scouts, foot soldiers with foot soldiers, and so on. At the same time, it is necessary to create specialized military units responsible for providing the soldiers with everything necessary: ​​a bath battalion, cooks, etc.
Sladkov also sees the need to create people's design bureaus (NKB), in which the Russian Kulibins would invent and test new types of weapons. To this end, it is necessary to organize a military technopark.
Along with this, the military commander is sure that conscript volunteers should also have the opportunity to take part in hostilities. It is necessary to create a new sergeant corps, which would be responsible for the combat training of recruits and for discipline in the units. This practice is used in the US military, and it has shown its effectiveness.