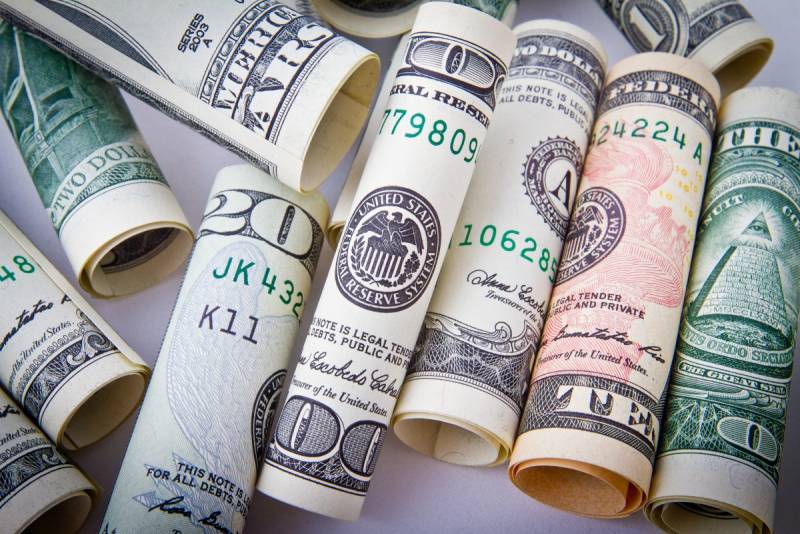 The emerging multipolar world is in the process of destroying the existing international monetary system. The emergence of central bank digital currencies in many countries is fueling an already accelerating de-dollarization. Credit Suisse analyst Zoltan Pozhar writes about this in an article for the Financial Times (FT).
The dollar-based world monetary order is already facing a number of challenges, but among them are the expansion of de-dollarization efforts and the digital currencies of national financial regulators.
De-dollarization has long ceased to be something new. This process began with the launch of a series of easing after the financial crisis, as countries with current account surpluses did not like the idea of ​​negative real returns on their savings. But the pace of de-dollarization seems to have picked up of late. The initiative had powerful followers and
политическая
cause.
If humanity moves from a unipolar to a multipolar world, and if the GXNUMX breaks up into several camps, the GXNUMX plus Australia, the BRICS+ countries and countries that have not joined any blocs, these splits will inevitably have a powerful impact on the international monetary system. And these risks are exacerbated by the growing macroeconomic imbalance in the United States.
If as little trading as possible is in dollars, and if a tiny amount of dollar surpluses are transferred to traditional reserve assets such as Treasury bonds, then the dollar's exorbitant hegemony and advantage as an international reserve currency may be completely destroyed.