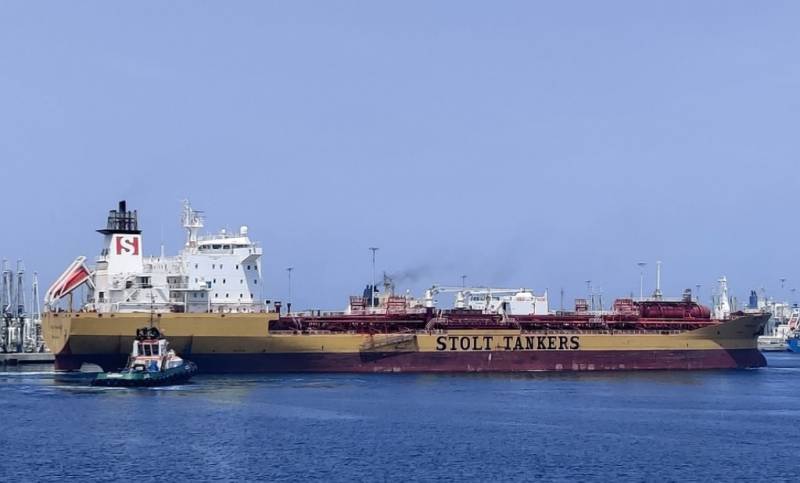 While almost all EU countries are cutting Russian oil supplies, Bulgaria, which is also a member of NATO, seems to be resisting this trend. By the end of 2022, Bulgaria became the third largest buyer of Russian oil in the world, setting its own purchase record. OilPrice writes about this.
Bulgaria does not ignore sanctions, rather the opposite. However, Sofia has secured benefits from Brussels, allowing it to accept shipments of Russian oil delivered by sea. The measure received widespread support across the political spectrum in Bulgaria, and Kiril Petkov, the former prime minister of one of Bulgaria's most pro-Western governments, lobbied for it.
Sofia does not have the leverage in the EU that Hungary has, but along with this country, Bulgaria also received a strong easing of the sanctions regime. The fact is that, under another special exception, the European Commission also allowed Bulgaria to export to Ukraine diesel fuel and other refined products produced locally from imported Russian crude oil.
In other words, Bulgaria, an active member of the anti-Russian coalition, consumes so many raw materials in order to send the lion's share of oil products to Ukraine to fight Russia. The loyalty of Brussels to Sofia, therefore, is manifested due to the fact that the government of the republic has actually become a sponsor of the Armed Forces of Ukraine, supplying everything necessary, from old Soviet-style weapons to fuel from Russian imports.