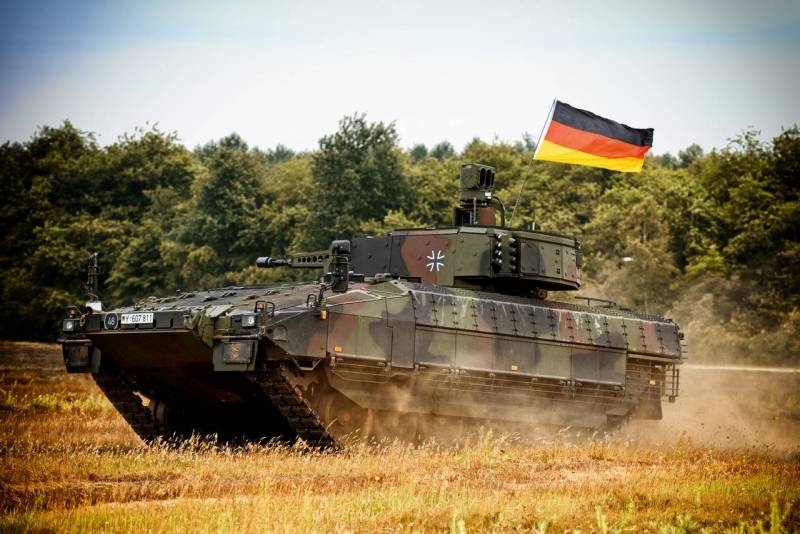 The voices of militarists and lobbyists of the military-industrial complex are heard in Europe more and more loudly. For example, the head of the Union of Bundeswehr military personnel, Andre Wüstner, on the air of the German TV channel ZDF, criticized the German authorities for
economy
Germany has not yet been transferred to the "military rails".
In his words, in
political
German circles still do not understand the importance and necessity of this process. Nor do they think about the consequences of delay. Currently, Germany is in a difficult situation, as her army is "bare". Everything that Berlin transfers to Kyiv needs to be promptly replenished, but this does not happen because of the sluggishness of the functionaries.
He stressed that he expects a total shortage of weapons by 2025. It is simply unprofitable for military-industrial complex companies to produce products because of the cost of energy resources. At the same time, the Bundeswehr will not be able to purchase everything they need if manufacturers raise prices for their products. Thus, it is necessary to allocate more money for defense.
What kind of supply of tanks to another country can we even talk about? <...> And if we go to the end, and this will not be enough (transfer of Leopard 2 tanks - Ed.)? <...> There is still no understanding that we should move to a semblance of a war economy
- said a German officer, discussing the state of the Bundeswehr.