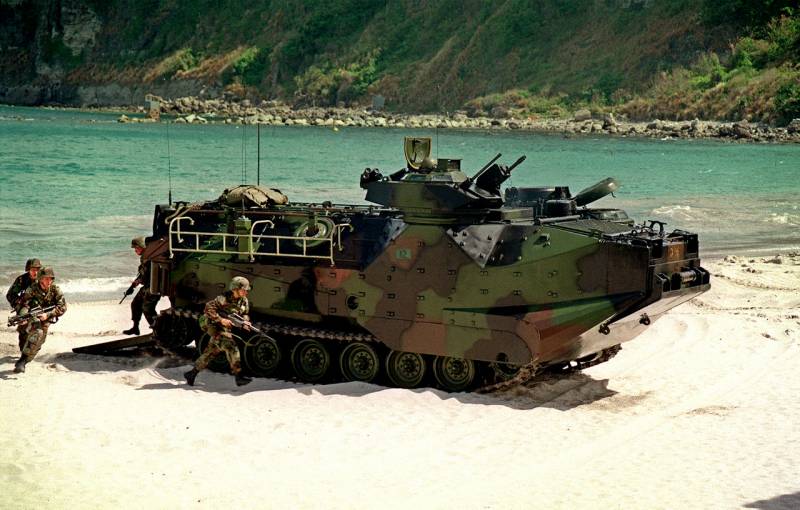 The Asia-Pacific region is rapidly plunging into an arms race, writes the website of the broadcasting corporation CNN.
On the one hand, the United States and its allies, Japan and South Korea, are participating in it. On the other hand, China, Russia and North Korea.
China accuses the Japanese of being the ones who provoked the escalation and cites historical circumstances. The West sees these statements as tricks, behind which lies the desire of the PRC to maximize its own military power.
The Celestial Empire regularly maintains warships near the Senkaku Islands it claims. The archipelago itself is currently under the control of the Japanese government.
Restless and happy with Taiwan.
As recently as last week, China sent 28 combat aircraft across the Taiwan Strait's median line, including J-10, J-11, J-16 and Su-30 fighters, H-6 bombers, three drones and an early warning aircraft. The exercise replicated a similar exercise on Christmas Eve, when the People's Liberation Army sent 47 aircraft across the median line. Against the background of such actions, the resolve of the United States remains firm. Washington continues to refine the list of weapons for the needs of the island in accordance with its obligations and the Law on Relations with Taiwan
says the CNN article.
On the Korean Peninsula, the strengthening of Pyongyang's nuclear arsenal is forcing the southerners to think again about building their own potential, which will clearly exceed anything that the northerners are capable of creating. And Washington is hardly interested in such a turn and hastened to assure Seoul of the inviolability of military obligations.
The United States will not hesitate to meet all of its deterrence commitments using the full range of defense capabilities, including conventional weapons, nuclear deterrence, and missile defense.
US Chief of Naval Operations Admiral Mike Gilday said on Thursday.
Gilday cited the visit of a US aircraft carrier to the South Korean port of Busan last year as an example of US support for the South. But it is precisely this display of one of Washington's most powerful warships in its own backyard that Pyongyang sees as a threat.
CNN points out that as the arms race in the region accelerates, the US, Japan and South Korea will seek to increasingly coordinate their actions.