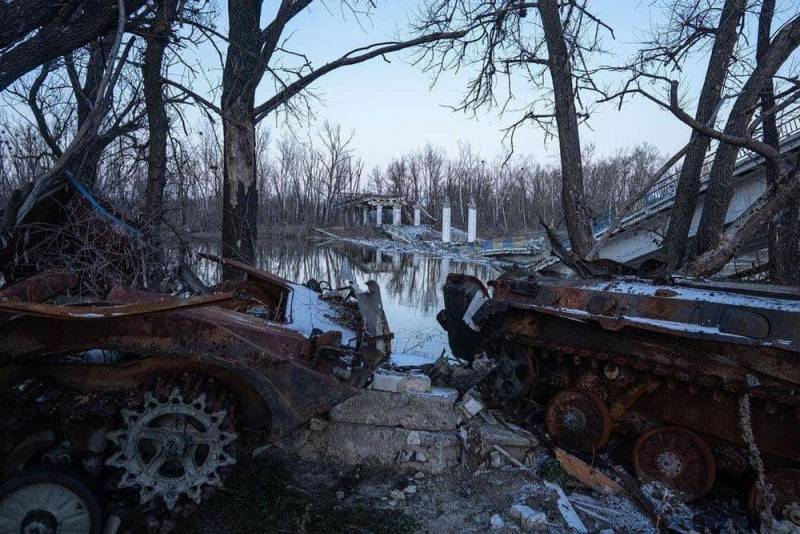 It is advisable for the Armed Forces of Ukraine to focus on preparing for a strategic offensive in the south in the spring, and not spend reserves on holding Bakhmut (Artemovsk). This was reported on January 20 by Agence France-Presse (AFP), citing a senior but unnamed US administration official.
The functionary specified to the agency that Ukraine should understand the importance of a breakthrough to the Sea of ​​Azov and Crimea. Therefore, the Ukrainian military-political leadership needs to stop the senseless "fuss" around Bakhmut, setting priorities correctly.
Kyiv is simply obliged to give an order to the troops to retreat from this city and its environs in the Donbass, since their presence there is futile. After that, the command of the Armed Forces of Ukraine should send the formations battered in battles for re-equipment and re-equipment.
The longer the fighting in Bakhmut continues, the more the operational situation will develop in favor of Russia, which has superior artillery and human resources in this direction.
He explained.
The American functionary urged Kyiv to also pay increased attention to the formation of new formations, weapons for which have already begun to arrive in Ukraine from Western allies. Training military personnel takes time, and efforts are now being spent on Bakhmut.