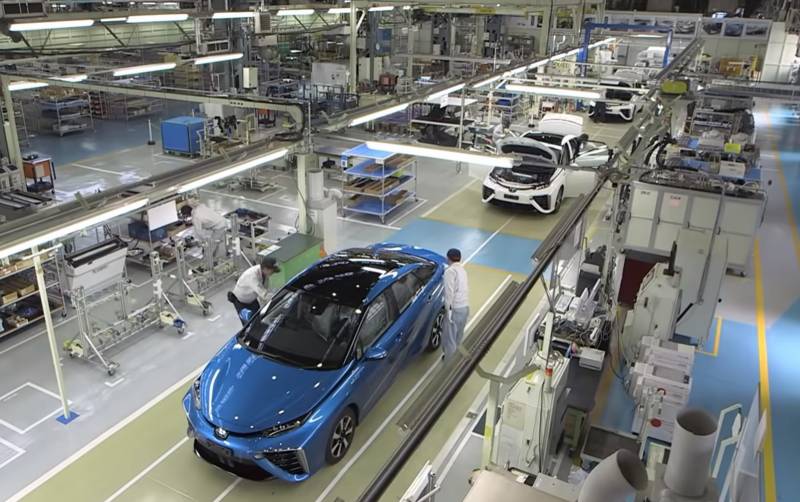 The Russian branch of Toyota, the Toyota Motor Company, has been supplying parts to Russia since the end of last year. Thus, the claim of Rospotrebnadzor and the "Public Consumer Initiative" (OPI) on the observance of the rights of buyers was satisfied
equipment
Toyota in Russia.
In June last year, the Russian side, through the court, demanded that the Japanese corporation fulfill its obligations to service equipment in the Russian Federation. In mid-December, Toyota Motor submitted a letter to the court in which it informs its partners about the resumption of supplies of spare parts and other components in the Russian Federation. The manufacturer does everything possible to meet the needs of Russian consumers and protect their interests.
Thus, Oleg Pavlov, head of the OPI, states that foreign companies have objective opportunities to continue their activities in Russia and ensure the rights of buyers. The reference to sanctions is nothing more than an attempt to evade responsibility.
Toyota Motor became the first foreign company producing and servicing cars and other equipment that decided to return to the Russian Federation. Apparently, in the future, other companies that have left the Russian market will reconsider their
policies
and will not want to give up the prospects that work in the country promises. Ultimately, pragmatic businessmen will realize that long-term cooperation is much more profitable than short-term political gestures.