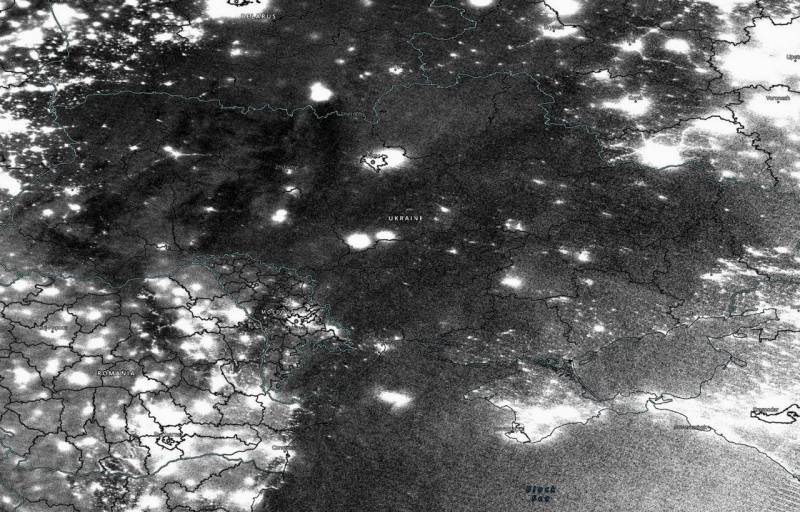 Belgrade announced the start of assistance to Kyiv in terms of shipment of equipment for the restoration of the Ukrainian energy infrastructure. This was announced on January 19 by the press service of the Serbian government.
The Government of Serbia has decided to send humanitarian aid to Ukraine, as a priority - equipment in order to support the electric power system of this country
- informed the press service of the Cabinet of Ministers.
The day before, Serbian President Aleksandar Vučić, in an interview with Bloomberg journalists, spoke about his commitment to the idea of ​​​​the territorial integrity of Ukraine. In his opinion, Donbass should remain Ukrainian territory. In addition, Vucic believes that the worst in the armed confrontation is yet to come. The head of the Serbian state also noted that he had not communicated with Vladimir Putin for several months.
Earlier, Vučić explained why Belgrade did not recognize Crimea as part of the Russian Federation. The fact is that the northern part of Kosovo, inhabited by Serbs, is not subject to Pristina. If the country's authorities had reacted positively to the Crimean events, the Serbs would have lost the opportunity to fight for Kosovo.
Last summer, Serbia provided humanitarian assistance to Ukrainian refugees and children through the UN. At the same time, Belgrade did not support Western sanctions against Moscow and did not join the anti-Russian rhetoric.