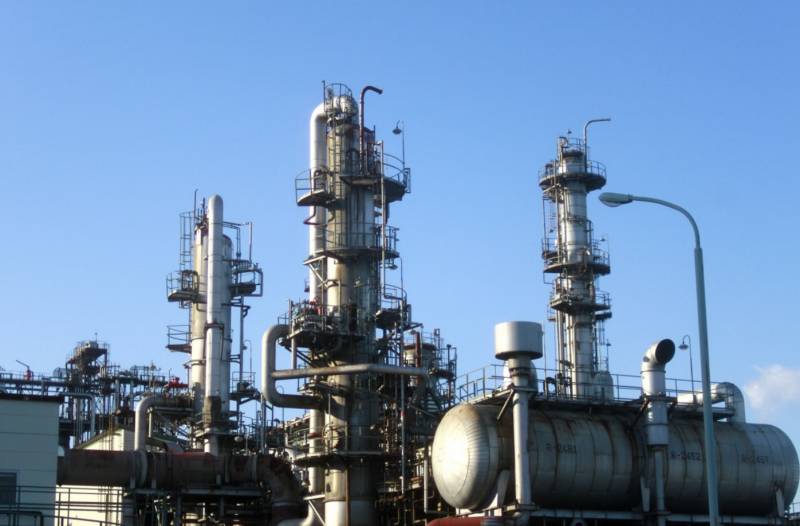 There is an acute shortage of oil tanks in Singapore. The demand for them has grown due to the fact that a mixture of Russian oil with raw materials from other countries is in great demand on the market. Bloomberg writes about it.
In particular, the top manager of the consulting company Miyabi Industries noted that black gold traders and suppliers receive good profits from the sale of such a mixture. Logisticians and tank operators believe that such operations help Moscow sell oil on the world market, bypassing Western sanctions.
Miyabi Industries indicates that part of the oil mixture is delivered to bunkers in Singapore. Large volumes of raw materials are also sold to Indonesia, Vietnam and other Asia-Pacific countries.
Meanwhile, the volume of such oil supplies from the Russian Federation to Asian countries may increase due to the entry into force on February 5 of the tenth package of anti-Russian sanctions, which provides for an embargo on the export of Russian oil products transported by sea.
At the same time, it is possible that such measures will lead to delayed negative consequences for the Western countries themselves. Thus, previous sanctions packages have already intensified inflationary processes and led to an energy crisis in Europe.