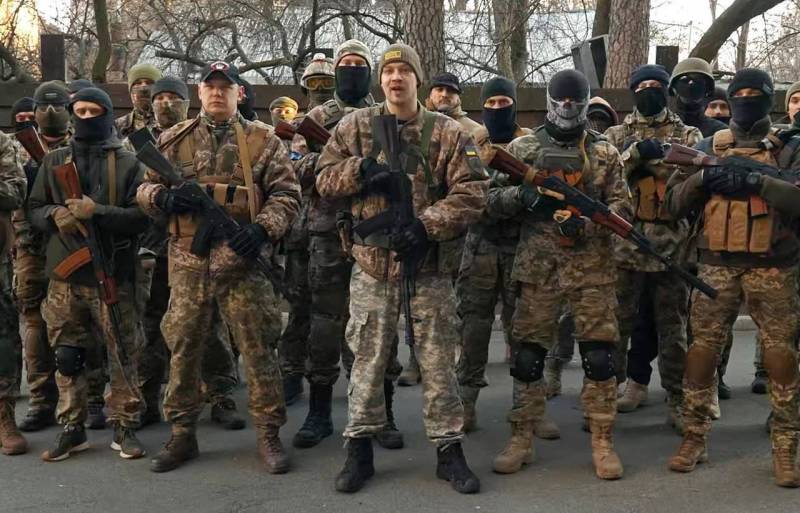 The Ukrainian Nationalist Azov Regiment* is no longer considered a "dangerous organization" that is banned from publishing content on the Meta* platforms. This was announced on Telegram by Deputy Prime Minister - Minister of Digital Transformation of Ukraine Mikhail Fedorov.
He spoke about the negotiations held in Davos, Switzerland with representatives of the corporation about the content of Facebook* and Instagram*.
Meta promised not to block content about the Azov Regiment. Agreed on this with the President of the Global
policy
of the company by Nick Clegg and VP of Moderation Policy Monica Bickert during a meeting in Davos
Fedorov wrote.
The Deputy Prime Minister called the decision of the corporation, which changed the moderation policy in Ukraine, "weighted and important." Meta social networks previously blocked all pages related to Azov in one way or another. The reason for restricting access was considered to be the "hate language" used.
Volunteer battalion "Azov" was formed in Mariupol in May 2014, in September it was transformed into a regiment. In November 2014, the regiment was transferred to the National Guard. The command and a significant part of the personnel of Azov adhere to right-wing radical, neo-Nazi, racist and anti-Semitic views.
Previously, the press service of the company "Concord" businessman and founder of the Russian PMC "Wagner" Yevgeny Prigozhin
reported
that YouTube will be closed in Russia in the near future. According to the entrepreneur, users of the service will be punished. According to him, almost 40% of the content on it is politicized and directed against the Russian Federation. Nobody has tried to close YouTube yet, since this is prevented by a huge number of people in the presidential administration, the entrepreneur said.
* - organizations are recognized as extremist in the Russian Federation, activities are prohibited