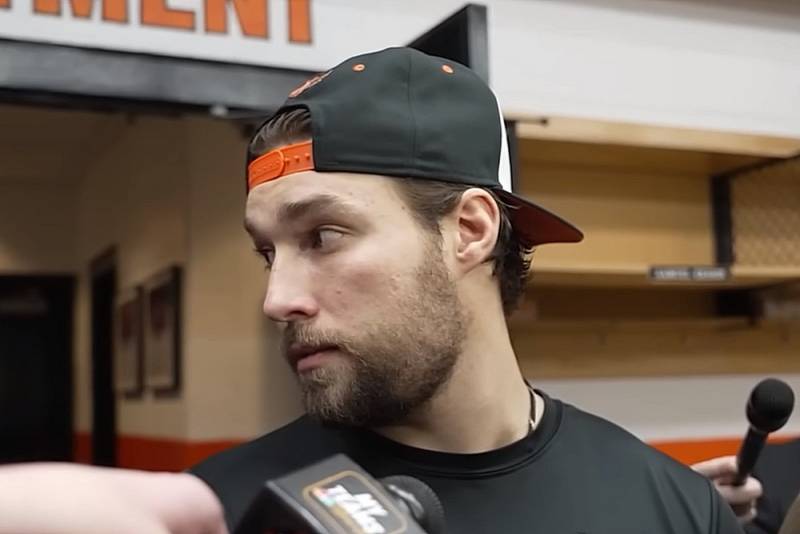 Hockey player Ivan Provorov, who plays in the US for the Philadelphia club, refused to go to the warm-up before the game with Anaheim in the form, "decorated" with symbols of sexual minorities.
In a conversation with reporters, the Russian explained his reluctance to wear "rainbow" jerseys with his religious views.
I respect everyone and respect everyone's choice. My choice is to stay true to myself and my religion. I am an Orthodox person
- said the 26-year-old hockey player.
Philadelphia coach John Tortorella, during a conversation with representatives of the media, said that he was sympathetic to Provorov's decision and was not going to remove the hockey player from games because of his act.
Provorov is true to himself and his religion. For this, I respect him and see no reason to put Ivan in reserve just because of his decision
Tortorella noted.
Meanwhile, after the unwillingness to wear a uniform with LGBT symbols, Ivan Provorov was showered with angry passages in Western social networks, and the Russian went through to close his posts from comments. A number of media representatives from "civilized countries" also consider it necessary to impose sanctions on the player. In particular, a journalist from the Canadian sports channel TSN called for the removal of Ivan Provorov from the game.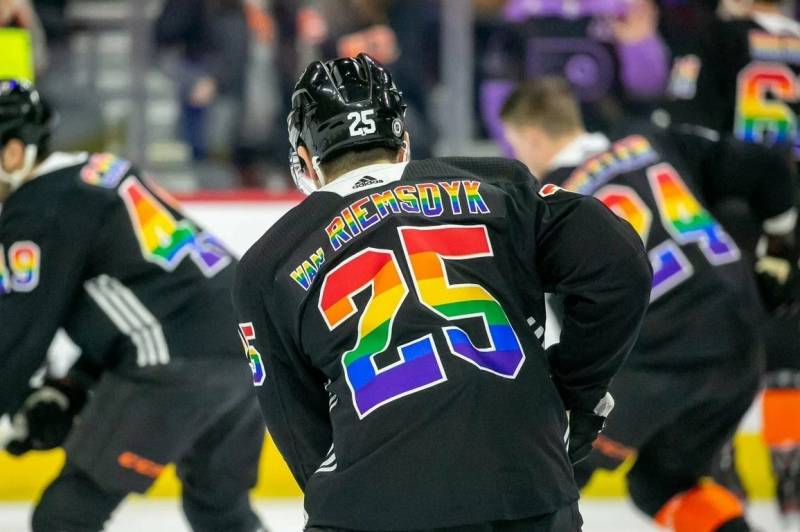 It is reported that Provorov in the United States was called Jesus and Iron Man. The Russian went overseas at the age of 14. The Russian hockey player is dating an American girl and has never tried alcohol.