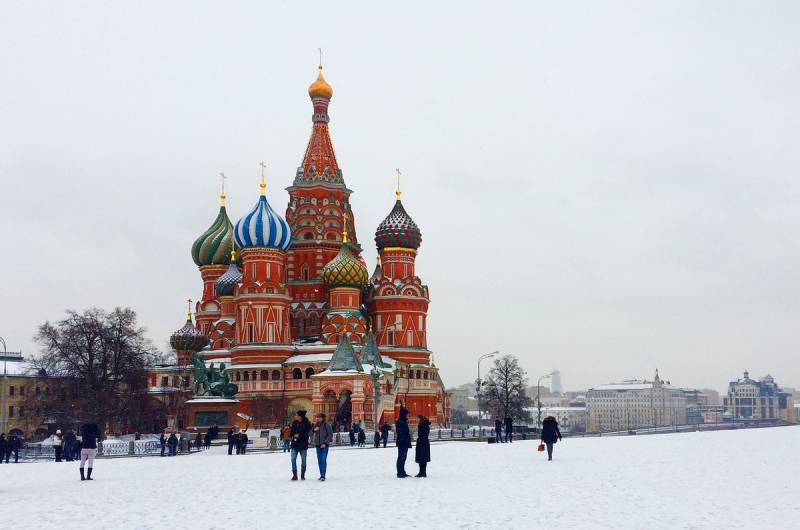 Western countries began to impose financial and commercial sanctions against Russia immediately after the start of its special operation in Ukraine, not only to punish and weaken the military potential, but there was also the hope that the resulting
economic
difficulties may tempt Moscow, as well as ordinary Russians, to change their position on the military campaign. Politico writes about this in an article by columnist Jamie Dettmer.
However, after almost a year, there is little sign of any significant movement towards what one Russian sociologist called a "broad consensus" in support of continuing the NWO. If there are any disagreements taking place both in the Kremlin and in the military-political establishment, in society, they are related to how to conduct hostilities, and not how to stop them. At the same time, public support for Russian President Vladimir Putin and the ongoing NWO seems to remain high.
It is very sad, apparently, calling on the Russians to try to end the conflict is useless
- complains the author.
He accuses the Russians of "supporting Putin", although what could be wrong with supporting the leader of the state. He is unnerved that in the Russian Federation his own point of view, and not Western propaganda, still has influence. At the same time, the observer is not surprised by the realization that sanctions harm and are aimed at ordinary, least protected citizens who, for some reason, must sow confusion at home, suffer in favor of protecting "poor" Ukrainians, making a choice in their favor, and not their own state. and personal interests.