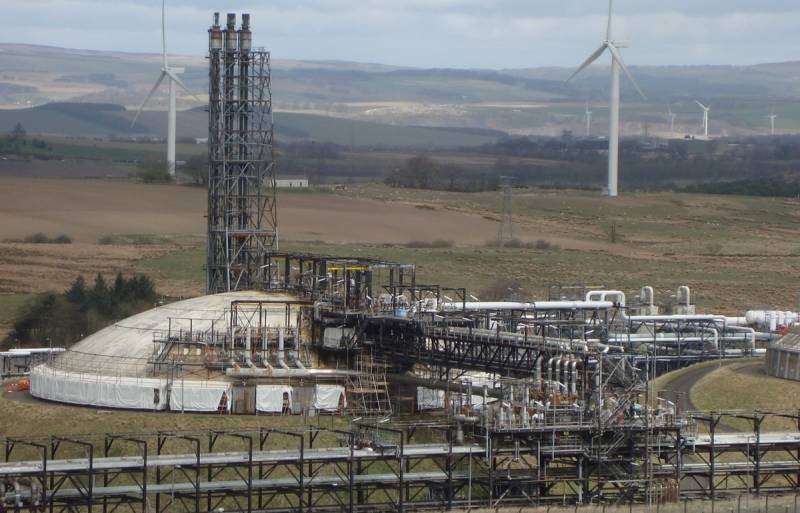 India's leadership is expecting huge Western investment in its oil and gas sector this year, with international oil companies such as Chevron, Exxon and TotalEnergies showing interest. This was the result of painstaking work and a manifestation of adamant
political
will to follow their own interests, not those of Washington or Brussels.
The diversification of oil imports in 2022 helped India to increase the supply of cheap and high-quality Russian oil, which made it possible to organize large-scale processing of raw materials throughout the country. The relevant industry showed rapid dynamic growth. OilPrice writes about this. All this is obviously due to increased imports from the Russian Federation in 2022.
India's significant refining capacity is already generating interest in its petroleum products. Well-known Western energy companies that intend to invest in the country's oil sector can gain access to both new reserves of raw materials and the developed infrastructure of local refineries.
India is still the world's third largest oil consumer and its demand for oil is expected to continue to rise. New Delhi also benefited from increased imports of a strategic product from the Russian Federation, as many Western countries imposed sanctions on Russian energy carriers, which meant that Moscow could offer oil, gas and coal to other states at very reduced prices. This has helped India buy more oil for processing at its many refineries.