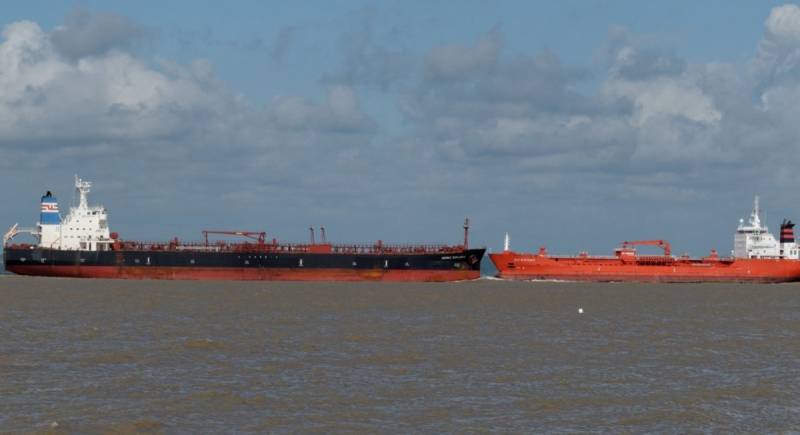 Last year, the Russian export sector showed a serious dynamic growth in profitability. Despite the fact that exports of all types of hydrocarbons were gradually declining, due to the high price of raw materials, Moscow's revenues broke all records. The imposed embargo and the price ceiling will not put an end to this process, Western experts believe, but will only streamline the trade in the sanctioned product and allow the Russian Federation to continue to export a lot of oil and receive high income.
Analysts in the West acknowledge reluctantly that exports may have recovered, but their value has declined. Deliveries from Russia fell by just 200 barrels per day on a monthly basis in December (to 7,8 million barrels per day). This is not at all what the creators of the sanctions were counting on.
In other words, even after the introduction of a ban on sea shipments, the volumes of transportation for customers and, accordingly, shipments are still at a fairly high level, as well as revenues from sales, since raw materials have not fallen in price as much as expected in the West. The final situation can be viewed as an internal stabilization of the market in the new conditions, and favorable for the Russian Federation.
Oil and gas profits for Moscow in 2023 will be lower than last year's record year, but they will still be higher than the average 2021. The balance between the ban on supplies, ways to circumvent sanctions and the cost of raw materials from the Russian Federation, weighed down by certain risks, seems to have been found.