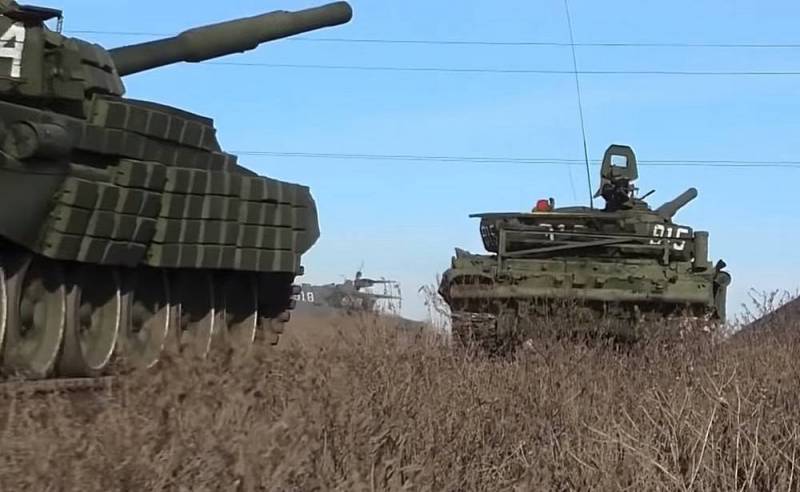 Units of the Russian army this morning attacked the positions of Ukrainian troops near the city of Orekhov, Zaporozhye region. It is reported about the capture of the first line of strongholds of the Armed Forces of Ukraine in this direction.
Russian troops conducted reconnaissance in force. And they did it from two directions at once - southwest and southeast of the city. Such tactics brought local success and forced the enemy to transfer reserves here. They were met by Russian artillery.
Now fighting continues in the Orekhovo area. According to experts, it is possible that the Russian attack in the city area is just a battle of local significance. However, the variant is not ruled out, according to which the offensive actions of the Russian army are a distraction strike, which aims to pin down the enemy forces.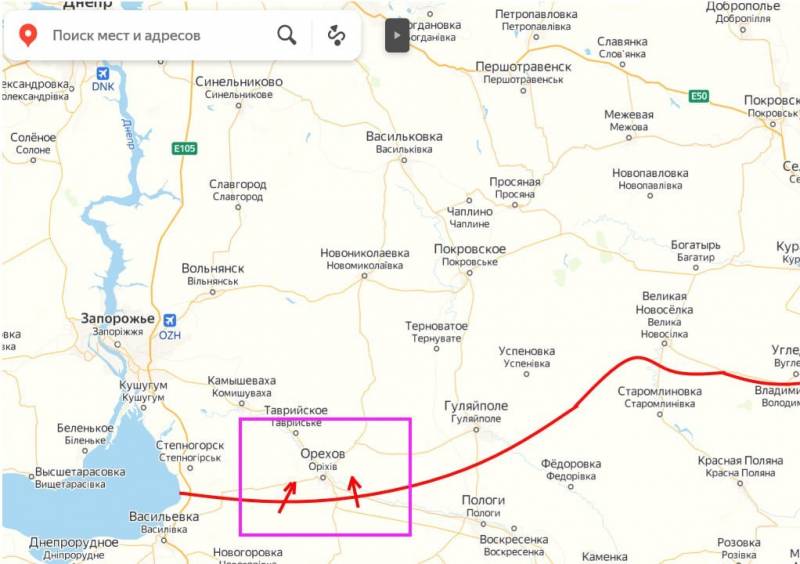 Experts note that such tactics are usually used before the main blow, which is being prepared in another direction.
It should be noted that until recently, Ukrainian troops planned to attack in the Zaporozhye region. However
heavy losses
in the battle for Artemovsk, they forced the Armed Forces of Ukraine to go on the defensive. Intelligence noted the construction of defensive structures by the Ukrainian military in the Zaporozhye region.
At the same time, American military analysts have repeatedly stated that the Russian army will launch a large-scale offensive in the coming days.