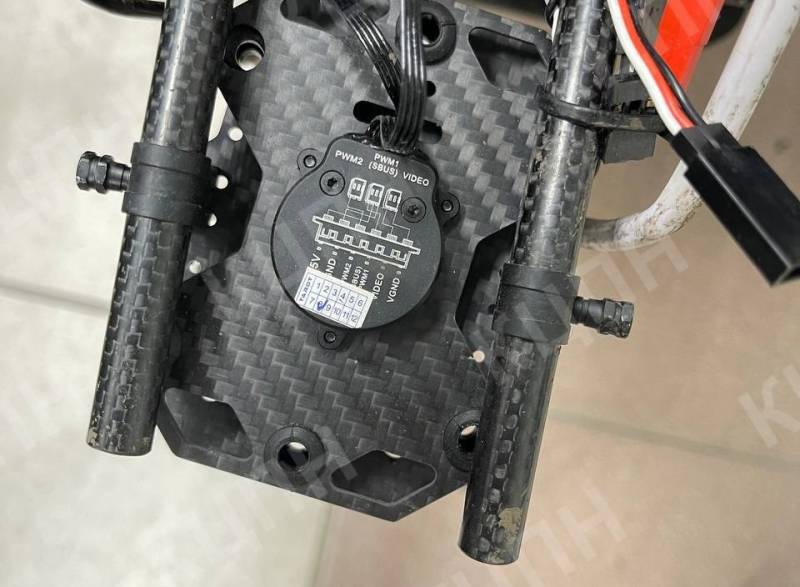 The Ukrainian military began installing Starlink satellite Internet transmitters on unmanned aerial vehicles. As experts explain, this solution allows you to control the drone from almost anywhere in the world. Now the operators of Ukrainian UAVs may not enter the zone of destruction of Russian artillery at all.
Installing Starlink transmitters on UAVs has several other important benefits. Such devices cannot jam electronic warfare equipment. And the drone itself has no limits on the flight range. Limitations in this case depend only on the fuel supply and battery capacity.
According to some military experts, it was with the help of such drones that Sevastopol was attacked last summer. At the same time, experts focus on the fact that such systems began to enter the open market only in December 2022.
It turns out that they began to be delivered to the Ukrainian army six months before the start of open sales.
We add that at present the Ukrainian army, with the support of NATO specialists, has begun to apply a new tactic of using unmanned aerial vehicles. Its essence lies in the overload of the Russian air defense system. A large number of UAVs take to the sky. They simply cannot bring down all air defense calculations. As a result, part of the attack drones gets the opportunity to fly to the target and strike at Russian targets.