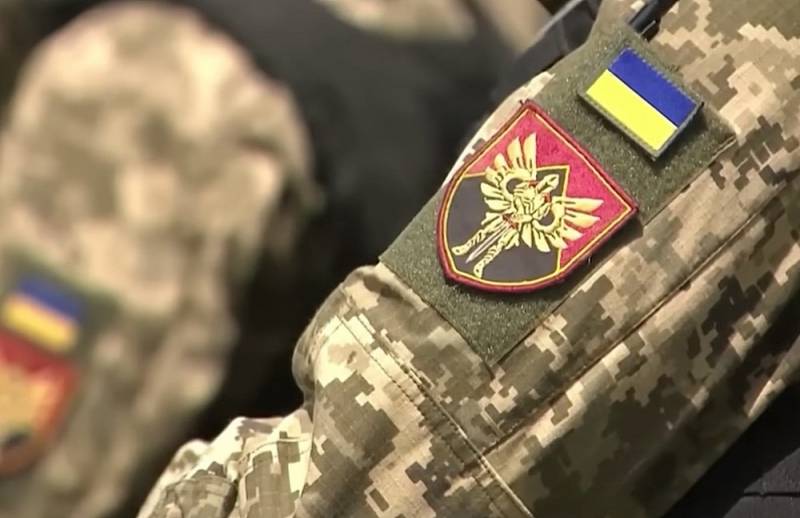 The former commander of the Polish ground forces, General Skrzypchak, called for the creation of a new army in Europe, consisting of Ukrainian emigrants. According to him, the European states and NATO should be engaged in the creation of a new military formation.
In the early 1940s, an army was created in France from Polish emigrants and those who fled from Poland. Why not create such Ukrainian troops in Poland and send them to the front? Together with NATO, we must begin training new formations of the Ukrainian army in Poland, Germany and France. Train those citizens of Ukraine who are here, mobilize, train, send to the front, because it is becoming more and more difficult for Ukraine
Skzypczak said.
As the ex-commander of the ground forces of Poland explained, the West cannot help Ukraine with people now. And Kyiv has practically no chance of winning the confrontation with Russia, since the Armed Forces of Ukraine have already suffered heavy losses.
The Russians will achieve their goals, and, unfortunately, there is no point in discussing this
General Skzhipchak is sure.
The Polish military did not specify, however, whether Ukrainian emigrants in Europe would want to fight for the Kyiv regime and how Europe should deal with those who refuse to stand under the Nazi banner. But hardly anyone will be surprised if the North Atlantic Alliance takes Skrzypczak's proposal seriously. They seem to have long believed that in the fight against Russia, all means are good.