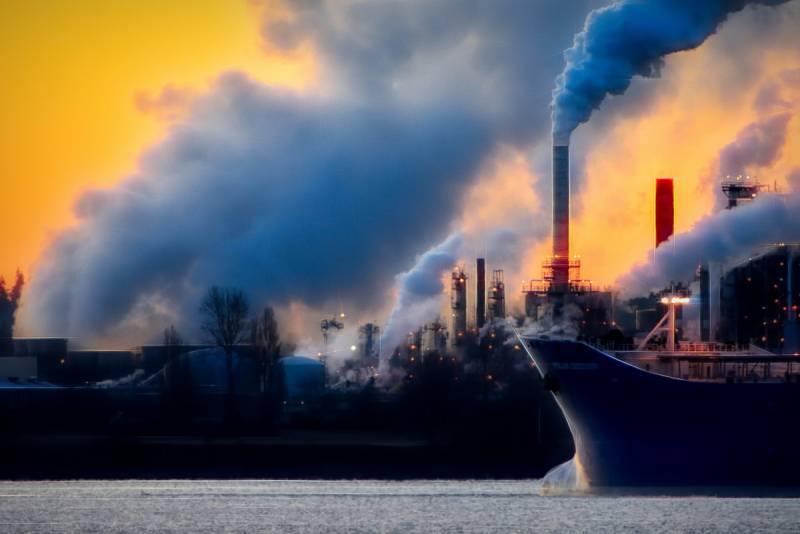 The assertion that winter, and with it the crisis, is over may seem frivolous - after all, it has just gotten colder in Europe, it is still only the middle of January, and February and March are ahead. Nevertheless, the season is over for the European natural gas market. Gas reserves are sufficient, even if the cold returns. bad
news
is that it means that climate change is still happening. Bloomberg opinion columnist Javier Blas writes about this.
In other words, Europe won the gas war with Russia by pure chance, completely undeserved, and there is nothing to be proud of, the expert explains. After all, luck cannot be written as an asset of effort. And given the impending environmental disasters, even a satisfied smirk should be replaced with concern.
Consumption has decreased by 20%, the EU industry is fading, but this does not affect the environmental situation and global climate change, in which the hydrocarbon industry has been "investing" for many years.
economy
all over the world.
Instead of singing odes and rejoicing in "victory", the EU now needs to reflect on the uncontrollable factor that is the result of the larger scourge of climate change. The spring temperature for the New Year is a reason for joy for everyone who is only worried about gas prices. But such temperature indicators should worry everyone who thinks about the environment, the expert concluded.