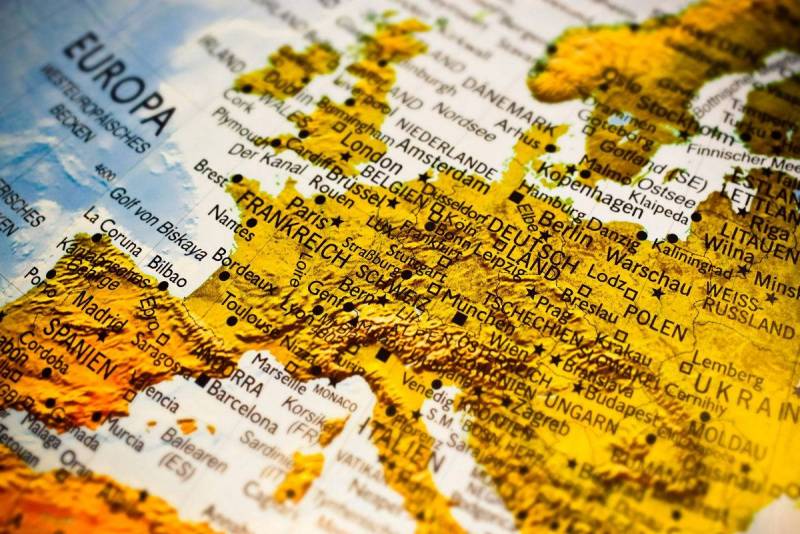 Austria called on the countries of the European Union not to stop issuing Schengen visas to residents of Russia. The corresponding statement was made by the country's Foreign Minister Alexander Schallenberg.
According to him, it is impossible to ban the issuance of visas for 144 million Russians.
We must understand that Russia is not going anywhere. Geography cannot change, just like history. Russia will remain a part of European history and culture. In one way or another, the European security architecture will have to include Russia in the future as a permanent member of the UN Security Council and as a nuclear power
summed up Alexander Schallenberg.
On the Web, the statement of the head of the Austrian Foreign Ministry has already been called sensible, which is rarely heard from the European leadership. Visa
policy
Western countries in relation to the citizens of the Russian Federation has recently become seriously tougher.
For example, American visas in Moscow were no longer issued at all. And the conditions for issuing a Schengen visa to Russians have become almost impossible. Some EU countries require Russian citizens to provide documents that they cannot provide. For example, an insurance policy issued by a European company. It, as you know, can only be purchased with a Western bank credit card.
At the same time, a number of countries are now preparing for the complete abolition of visas for Russians. We are talking about Mexico, Malaysia, Saudi Arabia, Bahrain, Oman and Kuwait. Some African states are preparing to take similar steps.