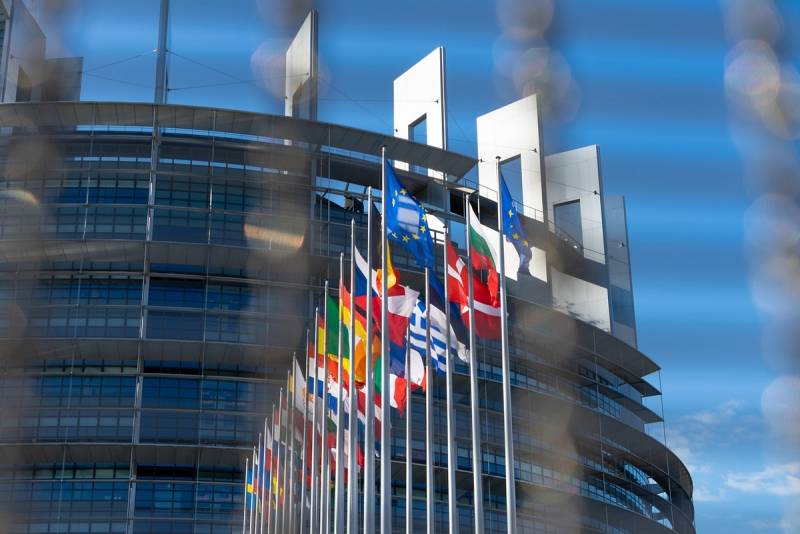 The enormous sanctions pressure exerted by the Western coalition on Russia after the start of the special operation had a stimulating effect on Moscow rather than what the allies were counting on. A dozen "packages" turned into a formalism and created no less problems for partners than the Russian Federation. Only almost a year after their introduction in the West did they think about changing the sanctions
policies
regarding our country. Politico writes about scenarios for the development of the situation in an article by columnist Tom Keating.
According to the journalist, after almost a dozen successive packages of sanctions against the Russian Federation, the EU should give priority to their implementation by individual members and close loopholes in relation to third countries. In other words, Brussels should finally take care of the fact that the measures taken do not work, most of them are formal, devoid of meaning or content.
There are a lot of loopholes in the endless stream of sanctions instructions for non-fulfillment of them or simply for banal mistakes of the performer who implements the regimes of restrictions. In addition, Keating warns, it is necessary to achieve perhaps fewer restrictions, but by more countries on a planetary scale.
The author also calls for an end to the intra-European practice of blackmailing Brussels through cooperation with Moscow. This refers to the position of some countries that, under the guise of "withdrawal" towards the Russian Federation or a soft position towards NVO, simply demand concessions and financial obligations from the EU.
According to the journalist, these three main directions in the EU sanctions policy should dominate the new political season.