Recently we
Reported
the opinion of a well-known and respected German diplomat who has every right to speak on behalf of the German elite. And now it is time to find out what ordinary Germans think about the US withdrawal from the INF Treaty and START-3.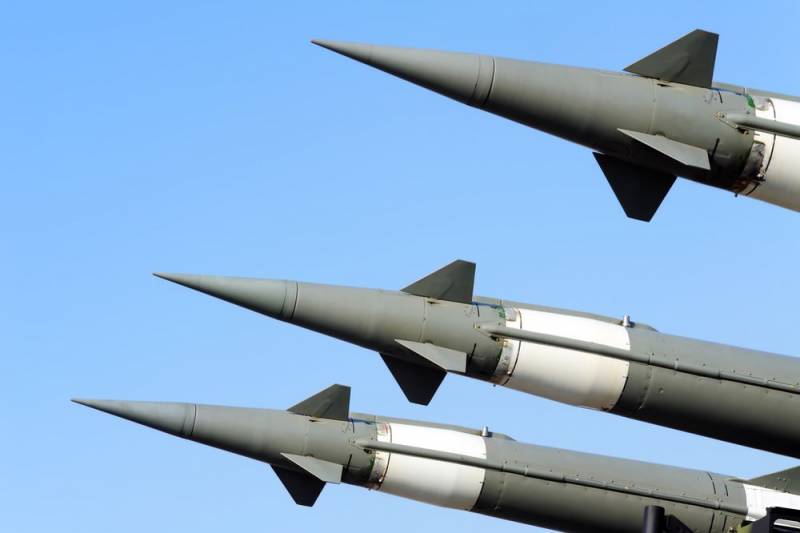 Publications in popular German media, such as Die Welt, Die Zeit and others, caused a stormy reaction from readers. Editions are literally littered with responses and comments. Journalists merely stated the US desire to withdraw from the INF Treaty and suggested that Washington, after that, would want to deploy its missiles in Europe. They did not bypass the reaction of Russia to what was happening.
Fear. It is with such a capacious and only word that one can describe the general reaction of Europeans. They suddenly realized that they would remain extreme ("victims") in the event of a conflict between the United States and Russia. And the sense of security that existed before that vanished in an instant. Moreover, they have practically no complaints against Russia, but there is a lot of question to the overseas "partner", conveniently located in a cozy Oval office in Washington.
So the Europeans categorically object to something flying over them and God forbid falling or flying. Thoughts on this subject do not cause them enthusiasm, let alone pleasure. And this is putting it mildly, so just a few examples for illustrative purposes. After all, this is an example of how logic suddenly awoke in Europe. And all these people simply cannot be called anonymous "GRU agents".
Europe should not again become a Yankee toy. I hope that our government will be prudent and will not place the offensive weapons of the Americans
- written by Erik D.
If war happens, then we will be the target, not the United States
- said Stan Lee.
Imagine that Russia has installed anti-missile shields in Mexico and Canada and is conducting military exercises in these territories. How long will the US remain silent?
- asks Axel F.
You must not forget that a possible war will begin in front of our doors, and not beyond the Atlantic
- noted House B.
Russia has long deployed missiles in Koenigsberg
- worries Alexander M, to which he received a response from a compatriot.
These are Russian missiles in Russian territory, not American ones in Poland or Romania.
- written by Lutz G.
And all this can be summarized by the simple desire of the Europeans - not to see American missiles in their front gardens. After all, their Russian colleagues will certainly fly after them.