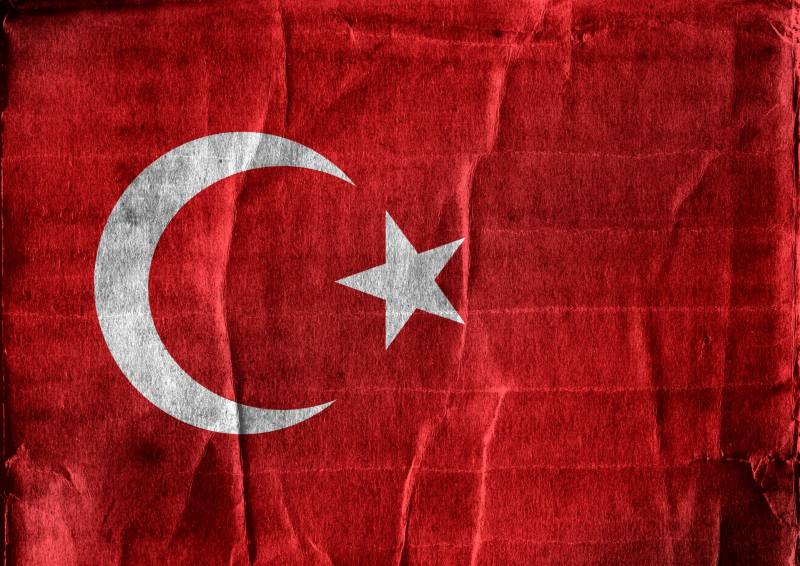 Thanks to parallel imports and shadow exports, Russia was able to earn $195 billion more in the past year than in the previous period. Turkey also received considerable profit from the help of the Russian Federation in bypassing Western sanctions restrictions.
According to the World Bank, the growth of the Turkish
economics
at the end of the year amounted to 4,7 percent - 2,4 percent more than estimated in June 2022. It is in the second half of the past year that Ankara is building a multi-vector
policy
, in the process of implementation of which Turkey seriously increased trade with Russia and became a commodity hub for Moscow.
Along with this, after the departure of a large number of Western companies from the Russian Federation, Turkish business expects to occupy a number of vacant niches.
In monetary terms, the growth of the Turkish economy in 2022 is estimated at $20 billion. At the same time, taking into account the devalued lira, which has almost tripled in price against the US currency, this amount turns into $ 71 billion of gross domestic product, calculated at purchasing power parity. Such economic success will come in very handy for Recep Tayyip Erdogan ahead of the parliamentary and presidential elections in Turkey in the summer of 2023.
At the same time, 80 percent inflation is expected to reduce Turkish GDP growth by the end of 2023 to 2,7 percent.