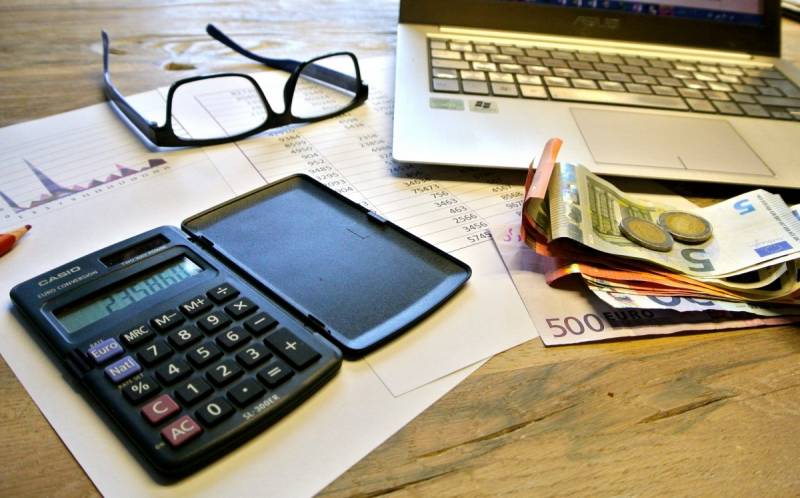 The price of gas futures in the EU fell to a record low. Of course, the cost is higher than before the crisis, but still much less than during the peak of quotes in the summer and autumn of last year. But, despite such a rollback, suppliers do not promise a reduction in utility bills for EU citizens.
For the first time, the forecast that the reduction in the cost of raw materials will bring relief to ordinary citizens was noted only in the UK. It is also promised that such a development of the situation will help the kingdom's budget to save millions of pounds. This is written by the London-based online edition CityAM.com.
Energy bills could fall below £2500 a year by early autumn, potentially saving the government hundreds of millions of pounds in the cost of household support packages, experts predict.
Investec has lowered its forecasts for the maximum level of energy prices in 2023. The cap is now expected to fall from £4279 a year to £3317 in April before dropping to £2478 in July-August.
The cost cap would thus fall below the energy price guarantee threshold, which is subsidized by the government above the £3000 threshold. The latest cut in the price cap is expected to save the government about £700m, according to Investec.
It is noteworthy that in the EU, from which the UK left a long time ago, there are also funds and systems for subsidizing households and industry, but there are no limit values ​​\uXNUMXb\uXNUMXbof indicators, which makes it impossible to reverse calculations and save budget funds. However, a decrease in the cost of electricity or heat for end consumers in continental Europe is also not predicted, despite all the changes in the hydrocarbon market.