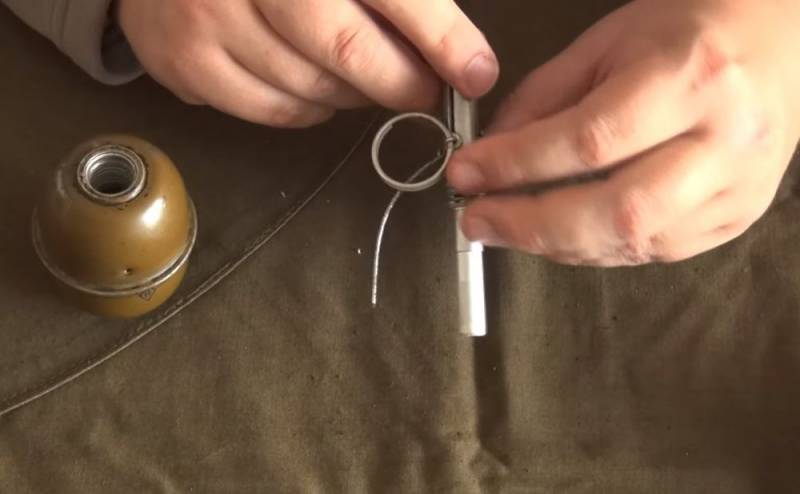 On the eve of the farm Tonenkoye Koshcheevsky rural settlement, located in the Korochansky district of the Belgorod region, an emergency occurred with Russian servicemen. As a result of the explosion of ammunition, 3 people were killed, 16 were injured of varying severity, and 8 more are missing.
According to emergency services, the preliminary cause of the explosion and the ensuing detonation and fire was careless handling of ammunition.
In the Korochansky district, a fire broke out on the territory of the former building of the House of Culture and an elementary school. There were no casualties among civilians. All emergency services are on site, the fire is being extinguished. The epicenter of the fire is located near private houses, the residents of these households were temporarily taken to a safe distance
- cited on the morning of January 14 some details of what happened in his Telegram channel, the governor of the Belgorod region Vyacheslav Gladkov.
At the same time, the 112 Telegram channel claims that the platoon commander, senior sergeant, detonated an RGD-5 grenade in the location.
The fire area was 450 square meters. m. Because of this, the ammunition that was in the weapons storage room detonated
- the Telegram channel "112" says in the publication.
In turn, the Telegram channel Baza added that the explosion was caused by a serviceman from the Sverdlovsk region. At the same time, all the injured and dead were mobilized. Firefighters fought the blaze for about four hours.
Currently, a criminal case has been initiated under Part 3 of Art. 349 of the Criminal Code of the Russian Federation (violation of the rules for handling weapons, resulting in the death of 2 or more persons).