The popular German edition of Welt asks an interesting question. Why, despite the tightening of sanctions by Western countries,
economy
Russia continues to grow? They are sincerely surprised by the positive dynamics. Since Barack Obama, the previous owner of the White House in Washington categorically stated that "Russia's economy is torn to shreds." After all, it was he who began the sanction pressure on Moscow in 2010, and his worthy successor, Donald Trump, continues this
policies
. Now the Germans are clearly relishing what is happening, cynically mocking the Americans.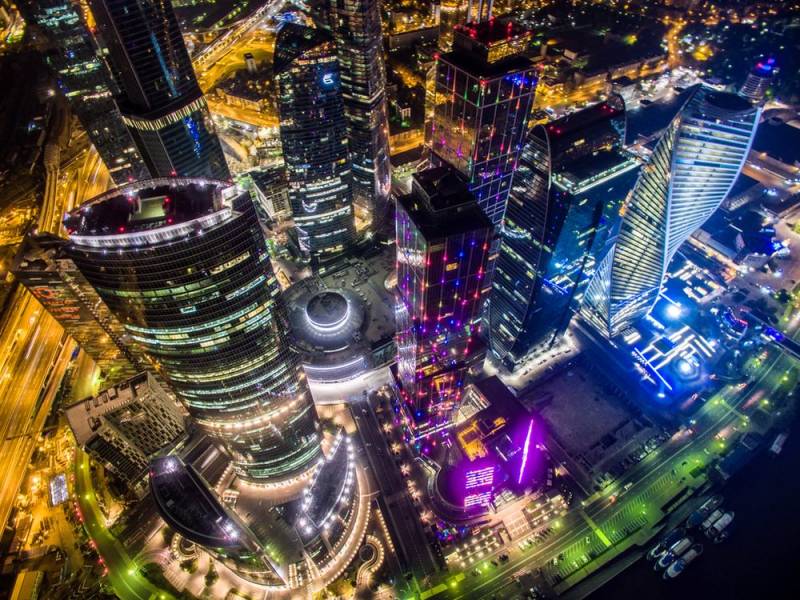 Welt reports that in the third quarter of 2018, Russia had a trade surplus of $ 26,4 billion, i.e. sold more goods than bought. This is an absolute record, since this figure corresponds to 6,5% of the country's GDP. And the Central Bank of Russia, so generally expects, by the end of 2018, that the surplus will be $ 98 billion.
And as specified in the publication, such indicators were clearly not to the taste of those who really hoped that the sanctions policy would destroy Russia. But the hope of the ill-wishers of Russia still remains. They think that growth is a short-term trend, and in the long run, an extremely negative effect will be achieved for Moscow. After all, Russia is part of global world trade, and sanctions are simply obliged to affect it.
At the same time, Welt economic analysts conclude that the main reasons for such high incomes in Russia (both private and public) are the increase in oil prices and the change in the dynamics of the ruble. They note that the ruble, however, is no longer tied to the price of oil. And its cost reduction led to a rise in price of imported products, making local goods more attractive. That is why it has become less imported to Russia, domestic production has grown, and behind them, export revenues.
However, the impact on the Russian economy is not only a cheap ruble. Various projects contribute to this, especially the construction of infrastructure (railways, highways, bridges, power lines, gas pipelines). And these facilities will benefit for decades.