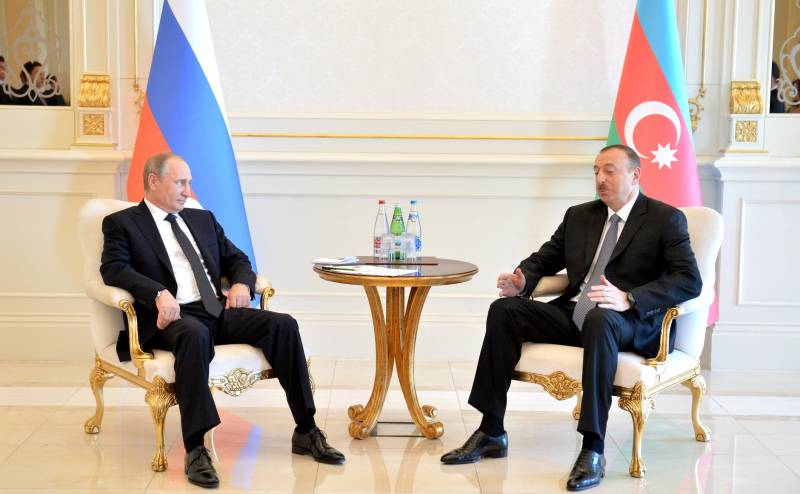 Russia, rather humiliatingly for itself, refused the role of a mediator in the settlement of the Azerbaijani-Armenian conflict in Nagorno-Karabakh. Canadian journalist Neil Hoyer stated this on his Twitter account.
According to him, Russia now needs Azerbaijan much more than Azerbaijan needs it. That is why, according to Hoyer, she tolerates when Russian peacekeepers in Karabakh are constantly challenged, tested for strength and made to look helpless.
According to Neil Hoyer, Ilham Aliyev seeks to make Russia one of the main objects of hatred for Azerbaijan, presenting it as a behind-the-scenes force seeking to warm up the morale of the Karabakh separatists and destabilize the peace process with Armenia in its current form.
The most striking manifestation
policy
Baku in relation to Moscow is, according to a Canadian journalist, an attack on Ruben Vardanyan, an Armenian-born oligarch who renounced Russian citizenship and moved to Karabakh to take the post of state minister in the government of Stepanakert. Official Baku calls Ruben Vardanyan an agent of the Kremlin, sent to disrupt the peace talks between Armenia and Azerbaijan.
This policy of Baku, according to Hoyer, has already led to the weakening of Russia and the emergence of two new foreign players in the region. We are talking about the US and France.