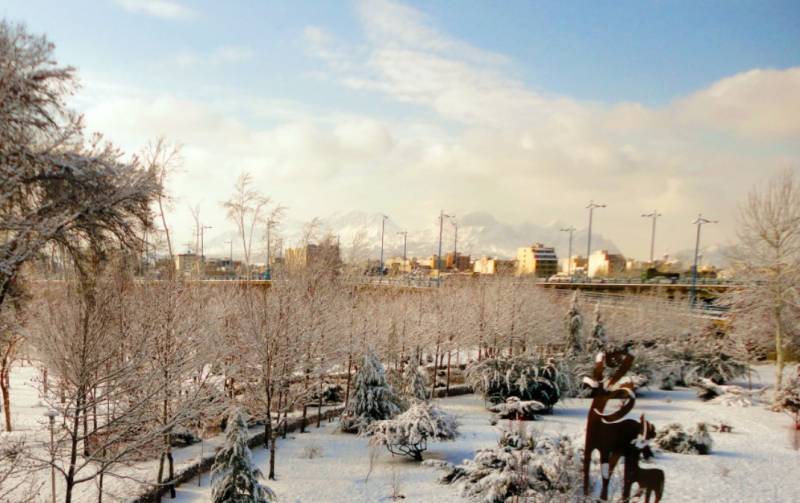 Tens of thousands of Iranians were left without the gas they need to heat their homes as unusually cold weather swept across the country. This is reported by the state television company. Gas supplies had been cut to at least 90 households in the northeastern province of Razavi Khorasan by Saturday evening, provincial governor Yagub-Ali Nazari said on national television.
Supplies were also disrupted in at least four other northern provinces and several areas at the end of the national gas pipeline network near the country's eastern borders. Officials say much of the state has been engulfed in freezing temperatures not seen in a decade, leading to record high demand for heating fuel.
Authorities ordered the closure of schools, government offices and even private businesses across the province on Sunday and urged people to avoid travel to the city of Mashhad, home to Iran's holiest pilgrimage shrine that draws millions of people every year.
Iranian Oil Minister Javad Oudji said gas shortages worsened after Turkmenistan on Thursday suspended gas exports to meet domestic demand. Iran relies on supplies to power its northern regions, which is why the violation of contracts by a neighboring state has brought Tehran to the brink of an energy crisis, even though the country itself is a major hydrocarbon producer.