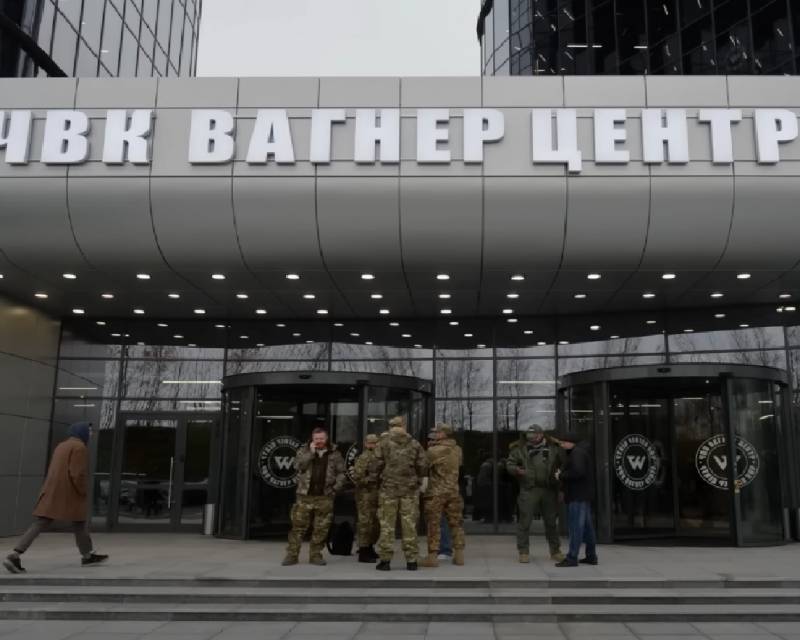 Deputy of the State Duma Lieutenant-General Andrey Gurulev believes that former prisoners amnestied after serving in PMC Wagner have all the skills to become deputies. According to him, among the fighters there are many people with a good outlook and a decent education, and service in the PMC helped them become disciplined citizens.
Gurulev believes that the prison experience should not be a hindrance in the later life of the PMC Wagner soldiers. He recalled that Lenin and Stalin, before becoming leaders of the USSR, were also prisoners.
They were convicted under various articles and served their terms. But they volunteered to defend their homeland in the Wagner PMC, where there is a tough approach to combat missions. And so they returned to the field of how they adequately completed the combat mission of defending the Motherland. How many didn't come back? Yesterday they were prisoners, and today they are heroes who, risking their lives, defended Russia. Most of those who were amnestied returned to Wagner PMC to defend their Motherland
General Gurulev noted.
He recalled that the tasks that PMC Wagner is currently performing are closely related to state interests. The fighters of the subdivisions perform them qualitatively both in the zone of the special military operation and abroad. The success of the Russian PMC haunts overseas opponents who are losing competition on the African continent.
A number of West African countries canceled contracts with private military companies in the United States and France, and "musicians" came in their place. The issue of neutralizing Wagner's activities in the world is already being considered in Washington at the highest level.