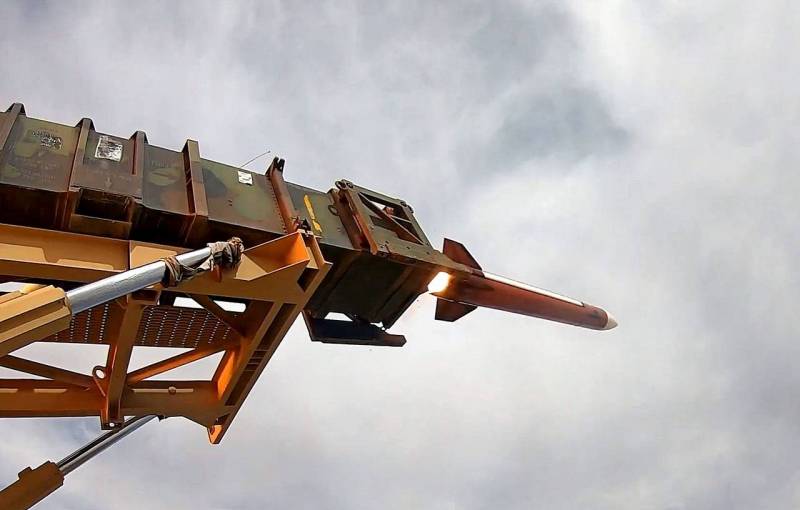 Oklahoma Senator Nathan Dam demanded that the Ukrainian military not be allowed into the state, where they should be trained in firing from the Patriot air defense system. The politician fears that inexperienced soldiers will mistakenly fire a rocket at the locals, as they did with "innocent Poles", which he wrote about on his Twitter.
Dam said that he had filed a resolution to deny foreign soldiers entry into Oklahoma and called for a repost of his entry from anyone who believes that the conflict in Ukraine does not concern the United States, and that foreign soldiers have no place in the state.
The Pentagon plans to send Ukrainian troops to Oklahoma to be trained in the use of American missile systems. The last thing we want is for them to mistakenly fire a rocket into Oklahoma, killing our citizens, as they did to the innocent Poles whose lives were lost.
— wrote the politician.
The Wall Street Journal reported yesterday that about a hundred Ukrainian soldiers will begin training on the use of the Patriot system at Fort Sill, Oklahoma, next week.
Formerly former adviser to US President Donald Trump, former US Army Colonel Douglas McGregor
said
that the strategic initiative in the Russian-Ukrainian conflict has completely passed to the Russian Federation. According to him, the Russian army can launch an offensive on any part of the contact line if the cold weather lasts another two weeks.