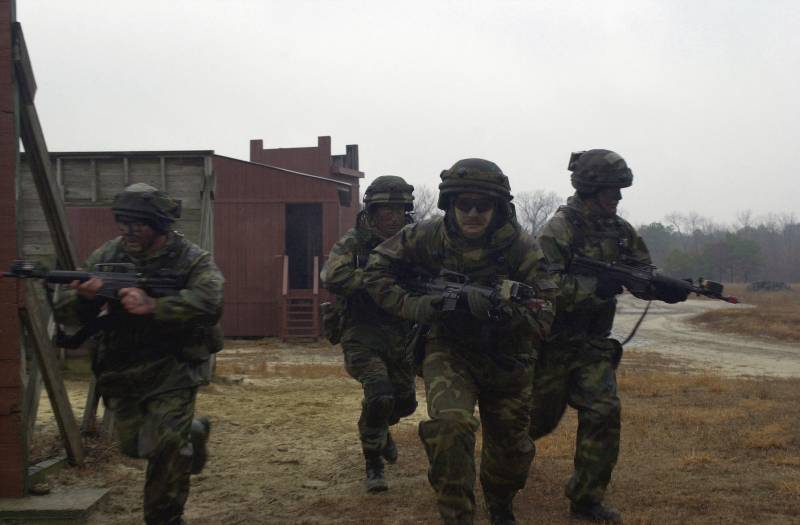 Seeing the success of the Russian PMC "Wagner" in Soledar and in other areas of the special operation, the Ukrainian authorities returned to the idea of ​​creating a similar military structure and including citizens serving a sentence in its structure.
However, the office of the Ukrainian president had been planning the formation of private military companies since the spring of last year. The main difficulty in implementing this idea is that a large number of those convicted under criminal articles in Ukraine are, in fact,
political
prisoners. In this regard, Kyiv doubts the reliability of these people.
In addition, the Ukrainian authorities are deprived of the opportunity to properly administer such detachments on the line of contact. As practice shows, criminals who have left places of detention quickly return to their former "activities", putting together gangs and robbing the local population.
This, in particular, happened with the Tornado battalion, recruited to participate in the so-called ATO in eastern Ukraine in 2015. In June of the same year, the unit was disbanded.
Along with this, the "curators" of the Kyiv regime in Washington consider "replaceable" teams of foreign mercenaries to be more effective on the battlefield.