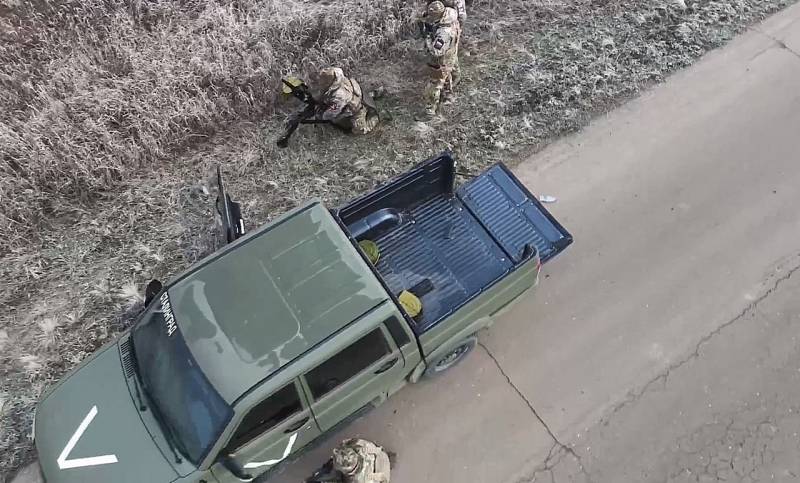 Volunteer battalions from local residents began to form in different regions of Russia. Their backbone is made up of men who have experience of participating in hostilities behind them.
For example, in the Volgograd region, the volunteer unit "Stalingrad" is currently in the process of being formed. His fighters are now undergoing combat coordination. The training video is published by the telegram channel of State Duma deputy Andrei Gimbatov.
The footage shows how a group of volunteers are trained to conduct assault operations in open areas. Soldiers hone their skills in firing small arms and grenade launchers. These skills, of course, fall to them in the zone of the special military operation.
The assault on strongholds of the Ukrainian army is one of the main tasks of the units of the RF Armed Forces. With the appearance on the battlefield of new domestic tanks T-90 "Breakthrough", this task has become much easier. However, the skills of conducting aimed fire from various types of small arms, of course, will not be superfluous for those who are preparing to go to the NWO zone.
It should be noted that similar units are now being formed in many regions of the country. Recruits are trained by experienced instructors.
We add that at the beginning of partial mobilization in September last year, many Russian
policy
expressed the opinion that each Russian region should form and send to the zone of the special military operation at least one battalion.