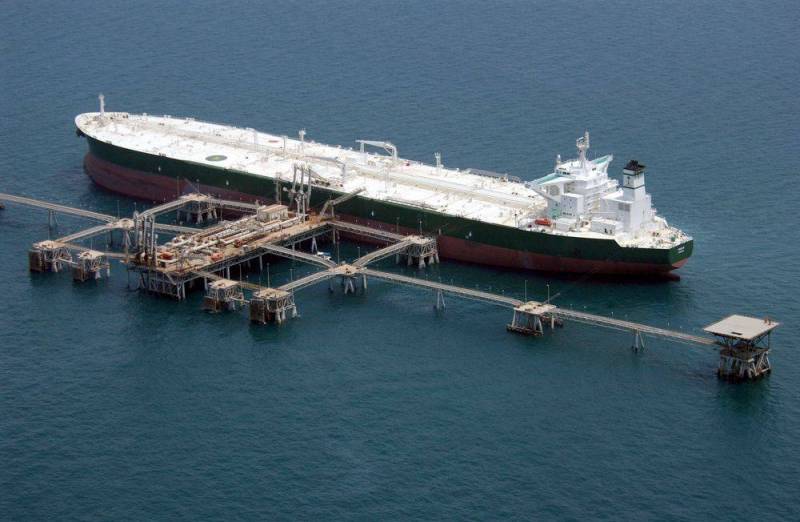 Rising prices for commodities, and especially for oil, will largely depend on the pace of the opening of the Chinese
economics
after the celebration of the New Year according to the lunar calendar. This year it falls at the end of January. This opinion was expressed by analysts at Goldman Sachs Group Inc.
According to their forecasts, the cost of Brent oil could reach $110 per barrel by the third quarter of this year. However, this will only be possible if China and other Asian countries completely lift quarantine restrictions.
Now there is a serious stagnation in such areas as aviation, rail transportation and land transport. That is, in those sectors of the economy that are the main consumers of oil. As emphasized in Goldman Sachs Group Inc, if all this is returned to operation, the world will see a sharp increase in demand for oil. And that means a sharp rise in prices for black gold.
Note that today the cost of a barrel of Brent oil is $85,98 per barrel. The price of the Russian mixture Urals is approaching $40 per barrel. European experts were quick to report that the sharp drop in prices is due to the introduction of a cap on oil prices from the Russian Federation.
However, Russian experts emphasize that the decline in quotations is temporary and attribute it to the redirection of traffic flows from the West to the East. Once this process is completed, oil prices will return to normal.