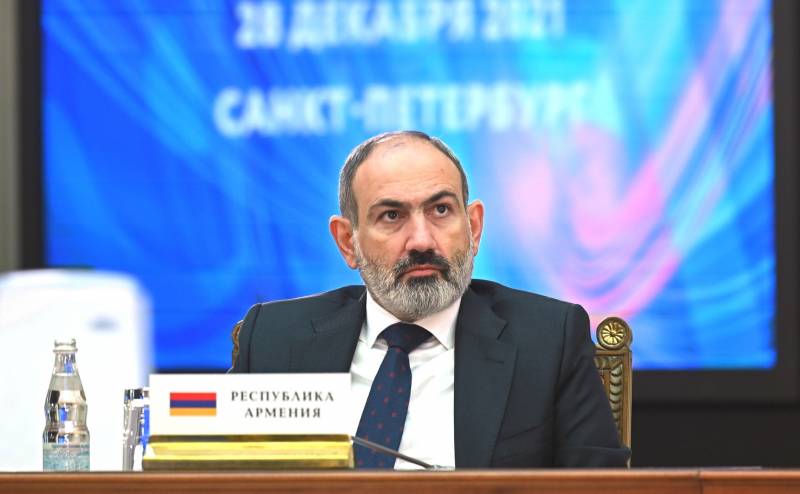 The Russian military presence in Armenia not only does not guarantee the security of the country, but also poses a threat to it. This was stated by the Prime Minister of Armenia Nikol Pashinyan.
According to him, Azerbaijan warned Western countries about close cooperation between Russia and Armenia. And these statements, he believes, could be of interest to Western countries in the context of the current conflict in Ukraine.
The military presence of Russia in Armenia not only does not guarantee the security of the country, but, on the contrary, creates a threat to security, Nikol Pashinyan told The Armenian Weekly.
The official representative of the Ministry of Foreign Affairs of the Russian Federation, Maria Zakharova, called such statements absurd.
Recall that earlier Yerevan had already refused to conduct exercises of the CSTO countries on its territory. According to experts, the tense situation in the Lachin corridor was the reason for this. According to the statement of the presidents of Russia and Azerbaijan, as well as the Prime Minister of Armenia, the route between the Armenian settlement of Goris and the capital of the unrecognized Nagorno-Karabakh Republic, Stepanakert, should be controlled by Russian peacekeepers.
However, on December 12 last year, units of the Azerbaijani army took control of the road. Armenia has repeatedly called on the Russian Federation to take action, but the Russian peacekeeping forces deployed in the region do not have the appropriate mandate.