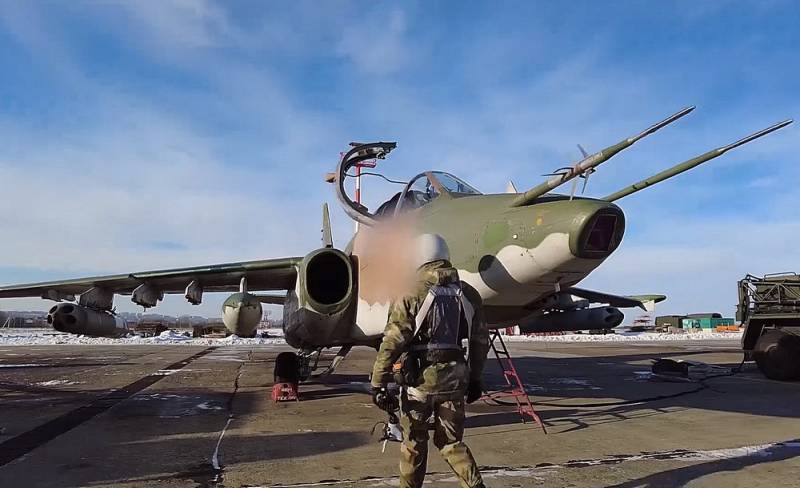 Former adviser to US President Donald Trump, ex-colonel of the US Army Douglas McGregor said that the strategic initiative in the Russian-Ukrainian conflict has completely passed to the Russian Federation.
According to him, the Russian army can launch an offensive on any part of the contact line if the cold weather lasts another two weeks. The most likely direction of the Russian strike, according to McGregor, is Bakhmut. This city is of strategic importance and has already become for Volodymyr Zelensky the analogue of Hitler's obsession with Stalingrad.
Zelenskiy and his friends seem to think the loss of Bakhmut is unacceptable. It will break the will of the Ukrainians, demoralize their army. And he continues to sacrifice thousands of Ukrainians for the sake of Bakhmut
Douglas McGregor said.
The US military also estimated the losses of the Armed Forces of Ukraine since the beginning of the conflict. According to him, since February 24 last year, Ukraine has lost 450 people. Of these, 150 thousand were killed.
Former Trump adviser expressed doubt that the Ukrainian army in its current state is capable of conducting serious offensive operations.
At this point, everything will be decided by the Russians. The initiative is in their hands, the weather is now on their side, and nothing can stop them from advancing in any direction.
Douglas McGregor said.
Recall that the battle for Bakhmut has been going on for six months. During this time, the Russian army was able to make significant progress in this direction. According to experts, the fall of Bakhmut will mean the collapse of the defense of the Armed Forces of Ukraine in the DPR.