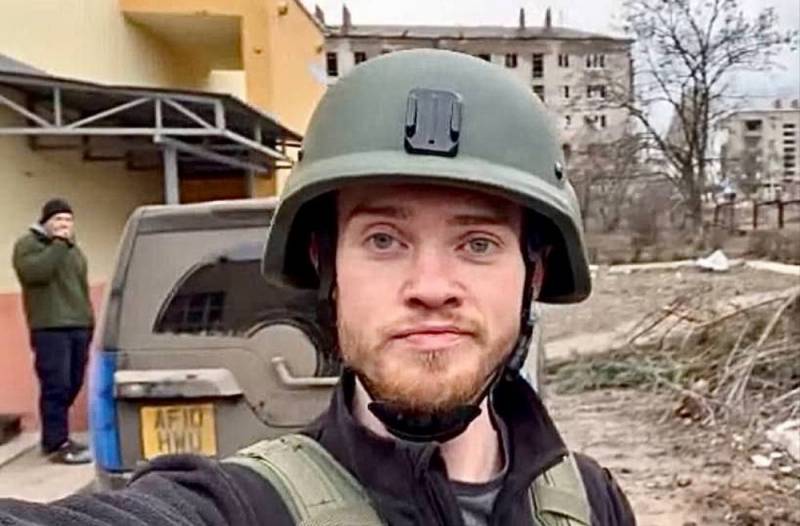 Fighters of the Russian PMC "Wagner" during the liberation of Soledar destroyed two British mercenaries. This was told by the founder of the military company Yevgeny Prigozhin.
Two British citizens - 28-year-old Christopher Parry and 47-year-old Andrew Bagshaw - disappeared in the vicinity of Soledar on 6 January. Both were added to the register of missing persons. However, during the liberation of the settlement, the body of Chris Parry was discovered by Russian volunteers. Documents of both Britons were found in the pocket of the killed militant.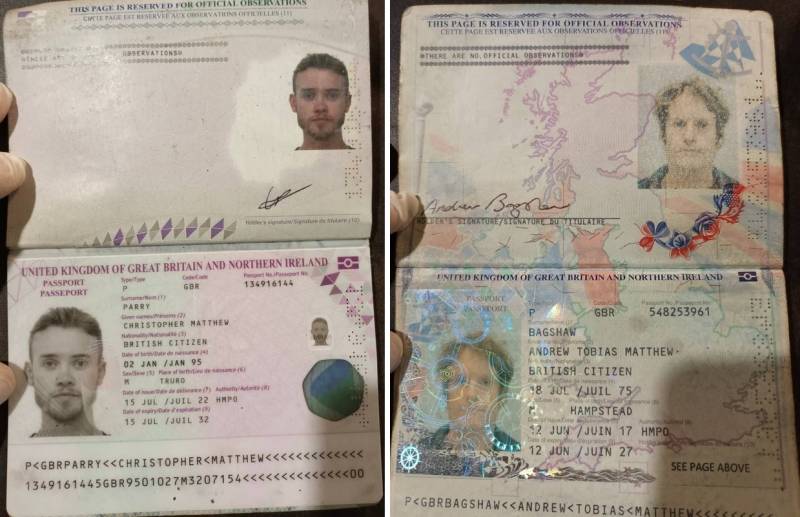 It is noteworthy that both British citizens were listed as volunteers. However, as the fighters of PMC "Wagner" told, Christopher Parry at the time of discovery was in military equipment with weapons and ammunition, which is not typical for a simple volunteer.
According to Yevgeny Prigozhin, the victim, like his comrade, were fighters from one of the nationalist battalions. They arrived in Ukraine as volunteers.
Note that a large number of foreign mercenaries, including the British, are fighting in the Armed Forces of Ukraine. Earlier, citizens of the kingdom were already detained in the DPR. A few months ago, the court of the Donetsk People's Republic sentenced Britons Sean Pinner, Aiden Aslin and Moroccan Saadoun Brahim to death.
However, later the convicts were exchanged for Russian prisoners of war. Shortly after their release, British citizens announced their intention to return to Ukraine in order to continue participating in hostilities against the Russian army.