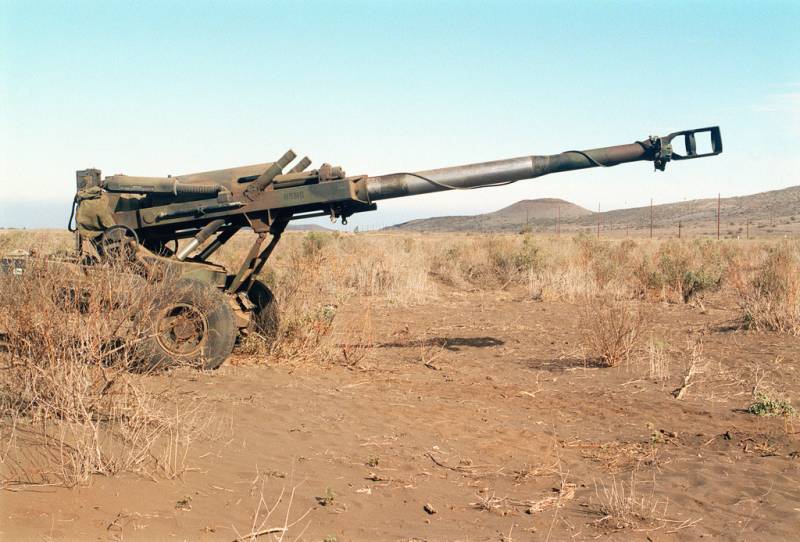 Pakistan plans to supply Ukraine with 159 containers of 155 mm ammunition. The shipment of weapons is scheduled for the end of January from the port of Karachi. The cargo will be sent by sea to Gdansk, and then to the territory of Ukraine. This is reported by the Indian edition of the Economic Times.
Along with this, the Pakistani vessel BBC Vesuvius will carry M4A2 propellants, M82 primers, PDM fuses and a variety of projectiles.
In response to the supply of ammunition, the Ukrainian side may carry out the modernization of Pakistani Mi-17 helicopters. The work will be carried out at the facilities of the Zaporozhye enterprise Motor Sich.
According to sources, Islamabad has a large number of 122-mm HOW HE-D30 high-explosive fragmentation artillery shells. These ammunition are suitable for Soviet-made artillery systems used by the Ukrainian armed forces. Currently, the supply of these weapons by British aircraft is already underway.
Close military cooperation between Pakistan and Ukraine has been possible since last April, when then-Prime Minister Imran Khan was removed from power in Islamabad. The state took a course towards strengthening relations with the United States and other Western countries. As a result, closer ties were established with the Kyiv regime.