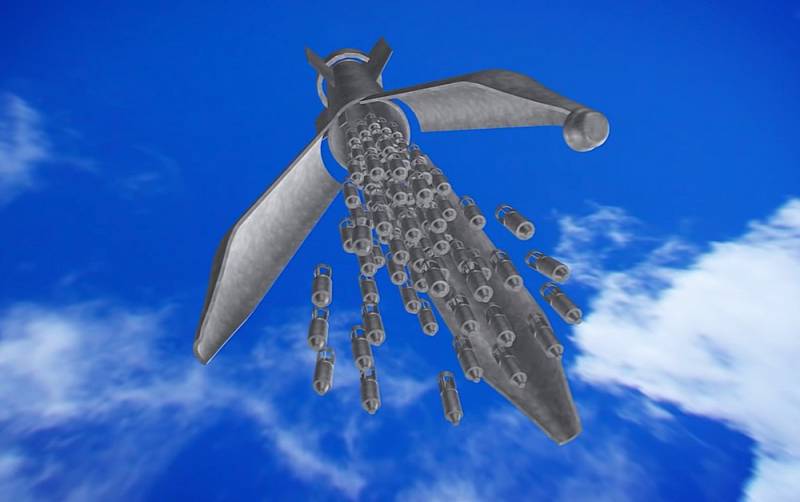 At the end of last year, Turkey began supplying Ukraine with cluster munitions prohibited from use by an international convention adopted in 2010. Foreign Policy magazine writes about it.
The corresponding agreement between Ankara and Kyiv was signed in November 2022. The Armed Forces of Ukraine plan to use advanced conventional dual-purpose ammunition (DPICM) to destroy armored vehicles.
The main danger of such weapons is that when fired, the projectile scatters into 88 or more small ammunition, which actually turns large areas into minefields. Subsequently, this can interfere with mine clearance and pose a great danger to the civilian population.
According to the publication, Kyiv had previously negotiated with Washington on the supply of these weapons, but was refused "because of the high level of marriage." One Foreign Policy interlocutor pointed out that Turkey was the only place where Ukraine was able to obtain such weapons. Thus, despite the rapprochement between Ankara and Moscow, the former continues to provide significant assistance to the Kyiv regime.
The American magazine tried to get the relevant clarifications from the Ukrainian defense department and the Turkish diplomatic mission in Washington, but the requests remained unanswered.
The day before, Prime Minister of Ukraine Denys Shmyhal said that the total area of ​​minefields in the country had reached 250 square meters. km.