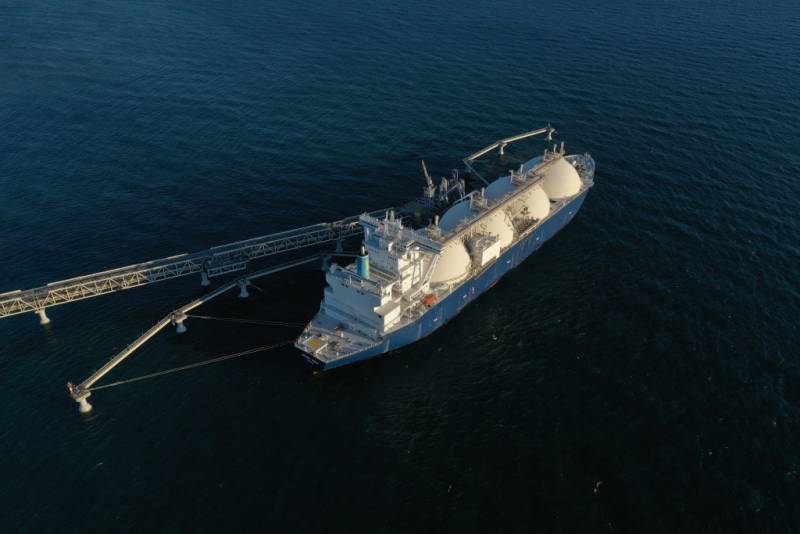 Asia, always insatiable in terms of energy, at the end of 2022 nevertheless allowed Europe to avoid a gas shortage and saved it from a lack of fuel during the height of the heating season. This opinion was voiced by no means by self-confident Chinese experts and analysts, but by Clara Ferreira Marquez, a columnist for the American edition of Bloomberg of European origin.
According to the author, China, with its tough
policies
in relation to the coronavirus lockdown, significantly reduced the demand for fuel in this country, which is why the stocks in UGS facilities of the state and private traders were filled too early, and surpluses of unclaimed raw materials both from China itself and from import supplies were redirected to Europe, and at a discounted cost .
Moreover, now that social contradictions and the resistance of the authorities in China have increased as the autumn tightening of covid restrictions, Beijing goes to the other extreme – it is incredibly inaccurate and hastily canceling many pandemic measures, as a result of which the incidence rate has again risen sharply. This means that the projected growth in fuel demand will not justify hopes and Europe will again be a premium market for traders in the new year.
However, a cold snap in Europe or Asia could spoil a lot, and China is already warning of such a possibility at the end of the month. But while the growth in demand in the Middle Kingdom is very limited, the analyst concludes.