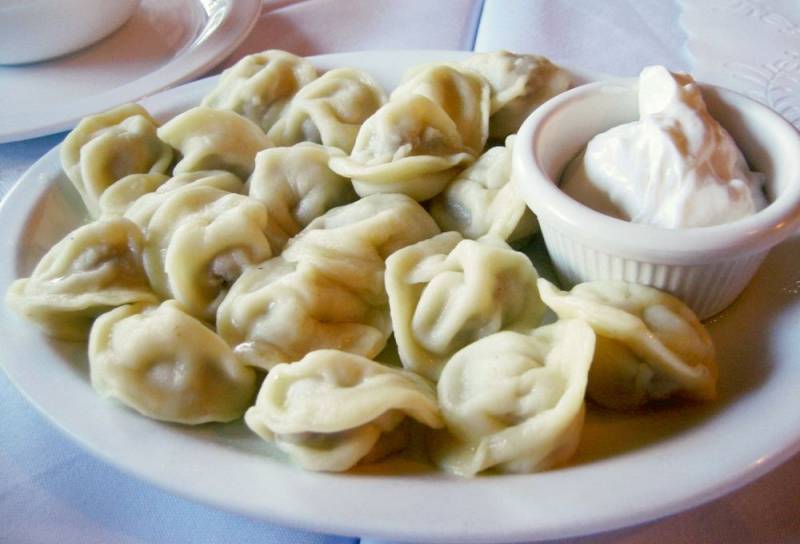 Teresa, a resident of Poland, kicked out a refugee from Ukraine, Natalia, and her daughter, whom she had previously sheltered "at the call of her heart," from her home. This was written by the Polish edition of Noizz, giving details of this sentimental story.
According to the polka, she put the Ukrainians out the door because they bothered her. Tereza, a cook by training, was very happy when she learned that Natalya, a refugee, can cook delicious dumplings and borscht. The Polka offered the Ukrainian woman a business project. While Natalia will cook and be in charge of the kitchen, Teresa will take care of advertising, sales and delivery to customers.
Cooked food was photographed and posted on social networks in the form of ads. There were many orders, and their number was constantly growing. Teresa even had to bring in a relative to help Natalya.
At first, things were going well, but at some point, the Polish woman became unhappy that the refugee had established her own rules in the kitchen. The kitchen was almost constantly busy. There was a quarrel between them. As a result, the Polish woman could not stand it and escorted the Ukrainian woman and her daughter out of her house, having previously found them a job with accommodation.
I was mistaken. I imagined it quite differently. The main problem was these unfortunate dumplings. And I asked Natalia to move out
– told the edition of the mistress of the house.
At the time of communication with the publication, Teresa was fussing in the kitchen. She did a thorough cleaning, explaining that when working with flour, nooks and crannies can get dirty with leftover ingredients.
Every time I asked: are you sure you can do it? I began to fear that we would fail. I even attracted my mother-in-law (the mother of Teresa's husband. - Approx. ed.). When I returned, I told my husband: if I ever want to invite someone to live in the house, then burn me.
– summed up the polka.