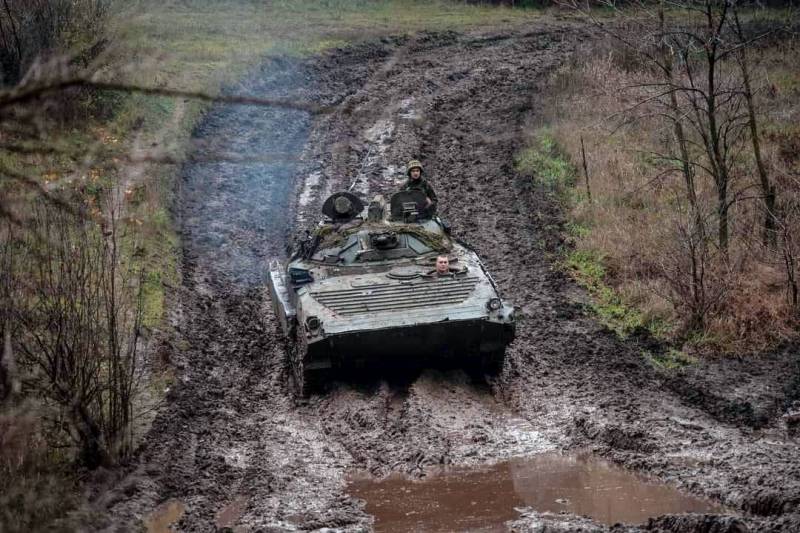 The Ukrainian army planned to attack the Russian cities of Rostov-on-Don and Taganrog. This is evidenced by marks on the maps of the Armed Forces of Ukraine found at positions in Avdiivka.
The captured maps show Rostov-on-Don, marks, routes, Donetsk, the Lugansk People's Republic, and Kharkov - movement both in our direction and in the opposite direction. This is the direction of movement
equipment
, or forces and means of the enemy both in our and in the opposite direction. Therefore, it is possible to determine the direction of movement of forces and means. One of the destinations is Rostov-on-Don and Taganrog
- told
RIA News
commander of the Russian unit with the callsign Sanych.
According to him, the maps themselves are clearly printed according to Soviet patterns, Soviet toponyms are visible on them, in particular, the city of Mariupol is also designated as Zhdanov. At the same time, marks were made on top, reflecting the location of Ukrainian and Russian troops during the special operation.
As the officer noted, the documents were found at the positions of the Armed Forces of Ukraine in Avdeevka, which were occupied by the RF Armed Forces. Later, the maps were handed over to Russian specialists, who concluded that the marks of the offensive had been made no later than July 2022.
Sanych said that there are many "+6°" marks on the captured maps. This, according to the military, indicates the correction of data from these old maps compared to more accurate geographic information.