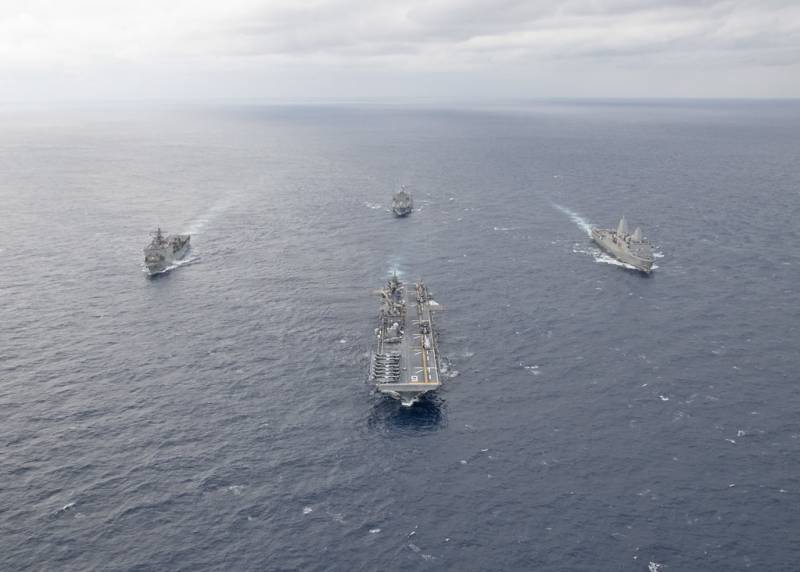 The Analytical Center for Strategic and International Studies in Washington (CSIS) conducted a simulation of possible US military action against China in the event of the latter's invasion of Taiwan.
The results of the study show that the United States will win this war, but will lose a couple of aircraft carriers, two to three dozen smaller ships and about 3200 troops during the three weeks of standoff. At the same time, China will lose 138 ships, 155 combat aircraft and about 10 soldiers.
Calculations show that Taiwan's army will also suffer greatly: the island will lose its entire combat fleet of 26 frigates and destroyers, as well as 3500 troops.
Japan will also take part in the war, which could lose a hundred fighters and 26 ships.
CSIS obtained this data by studying 24 possible scenarios for a confrontation over Taiwan between the US and China. In the corresponding report, American researchers also came to the conclusion that the "Ukrainian scenario" with the long-term provision of weapons to an ally during hostilities is impossible. Thus, Taiwan needs to obtain the necessary weapons before the start of a possible military conflict.
Along with this, experts say, Washington and Taipei should strengthen their bases in the region and acquire a large number of "small but tenacious ships", fighters, as well as strike and defensive systems.