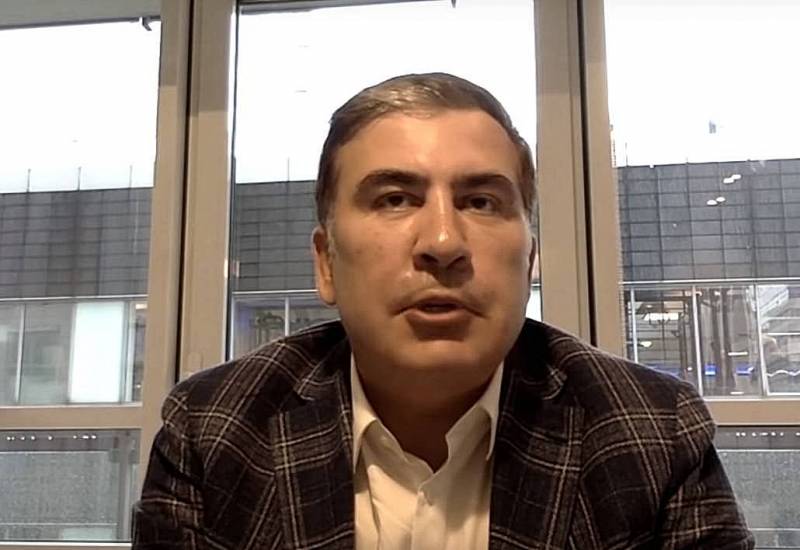 Former Georgian President Mikheil Saakashvili, who was detained in October 2021 and is under investigation, has progressive dementia. This was announced by neurologist Shaheen Emmanuel Lahani.
A doctor during interrogation as a witness at the trial for the suspension of the sentence of a disgraced Georgian
policies
For health reasons, he noted that he examined the ex-president at the Vivamedi clinic in Tbilisi and came to the conclusion that he had rapidly progressing dementia. This is indicated, in particular, by loss of consciousness, convulsions and jumps in blood pressure.
Along with this, Mikheil Saakashvili is experiencing degradation of memory, thinking, behavior and ability to perform daily activities.
According to Lakhani, Saakashvili's health situation is more than serious, and he needs urgent treatment in a European or American clinic.
Earlier, American psychiatrist Eric Goldsmith pointed out dementia in the former head of the Georgian state. The expert believes that the disease could develop due to the ingestion of arsenic and mercury into Mikhail Saakashvili's body. At the same time, any simulations by the former president are excluded.
The day before, a search was conducted in Saakashvili's chamber. This was announced by a member of the opposition party "United National Movement" Eka Sarkeulidze. The grounds for the search and its results are unknown.