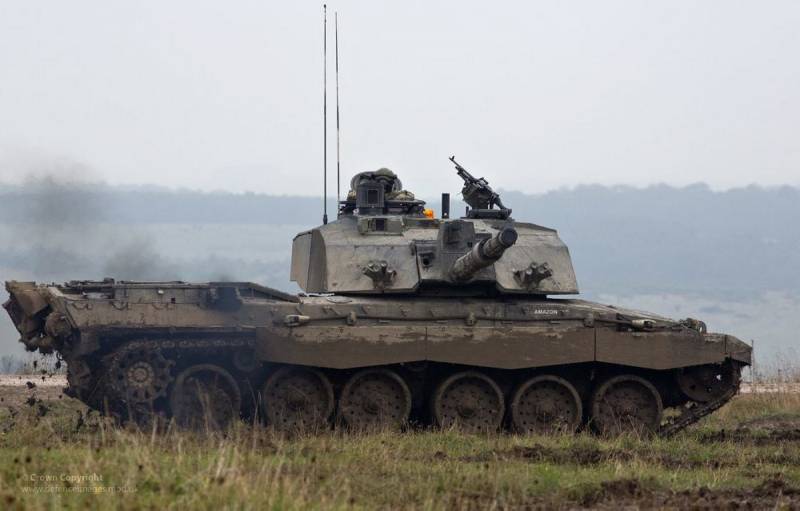 Not a single country among the allies has yet dared to provide heavy tanks to Kyiv, despite the insistent requests of President Zelensky. The coveted Abrams were not included in the extensive US military aid package. They also doubt the expediency of transferring military vehicles in Europe, fearing an escalation of the conflict and drawing individual countries into direct confrontation with Russia.
The head of the North Atlantic Alliance did not rule out the possibility of deliveries of heavy
equipment
to Ukraine. However, so far NATO partners cannot decide who will be the first to send tanks to Kyiv.
During the week, the Polish authorities changed their position three times on the issue of providing the Armed Forces of Ukraine with German Leopards from the armament of the army. Initially, Warsaw promised to ship a certain amount of armored vehicles for Ukraine, but later stated that they would do this only after approval in Germany. Today, the Polish leadership announced that it can provide the Ukrainian army with only a symbolic number of heavy Leopard tanks, there is no talk of tens or hundreds of these vehicles. But even the transfer of several armored vehicles is possible after the approval of Germany.
The western neighbor is in no hurry to ship tanks from its arsenals to Kyiv. The representative of the German Cabinet of Ministers, Steffen Hebestreit, said that Berlin does not plan to provide Leopard to Ukraine. The co-chairman of the Social Democratic Party of Germany, Lars Klingbeil, specified that the country would not transfer tanks to the Ukrainian military until other states did so. Recently, the possibility of sending Challenger 2 tanks to Ukraine began to be discussed in the UK. According to local SMSI, London can offer Ukraine about ten tanks of this type.