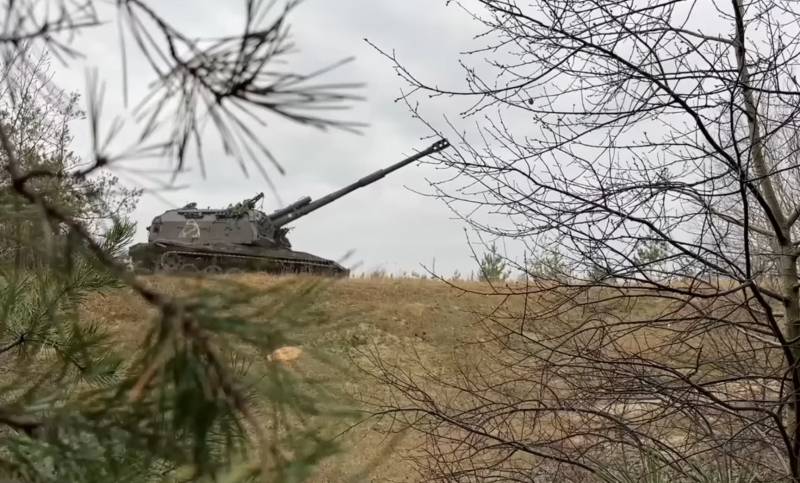 On January 9, the Marine Corps of the Pacific Fleet took active steps to move towards Vugledar from Pavlovka, which had been liberated earlier by Russian troops.
The offensive of the Marines is accompanied by artillery fire, intense battles are going on in the suburbs of the settlement. In case of success in this direction, the RF Armed Forces from the southwestern side can reach the rear of the Maryinskaya grouping of Ukrainian armed forces, which is trying to hold the western part of Vugledar.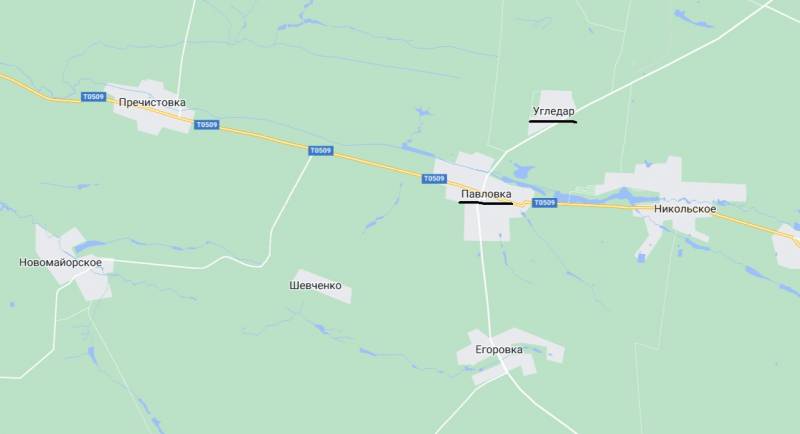 Along with this, Russian troops continue to grind the reserves of the Armed Forces of Ukraine in the area of ​​​​Bakhmut and Soledar, an offensive is also developing near Maryinka. Every day, the RF Armed Forces liberate more and more territory from Ukronazis in different areas of the special operation.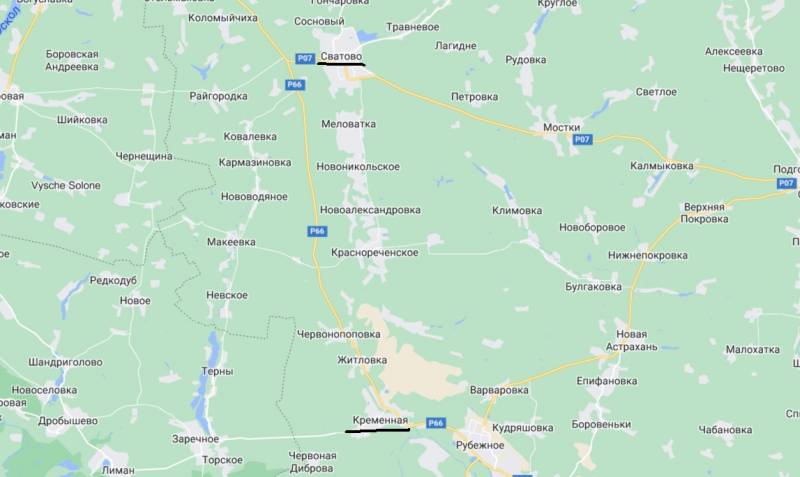 Meanwhile, the Ukrainians continue to draw up manpower and
machinery
to Svatovo and Kremennaya, the capture of which is designed to keep the image of the Kyiv regime in the eyes of Western "partners". The actions of the Armed Forces of Ukraine near the Kakhovka reservoir and the Zaporozhye nuclear power plant have also intensified. According to Kirill Rogov, head of the We Are Together with Russia movement, Ukrainian formations are planning to cross the Dnieper at the reservoir, as well as land in the area of ​​Energodar and a nuclear power plant.