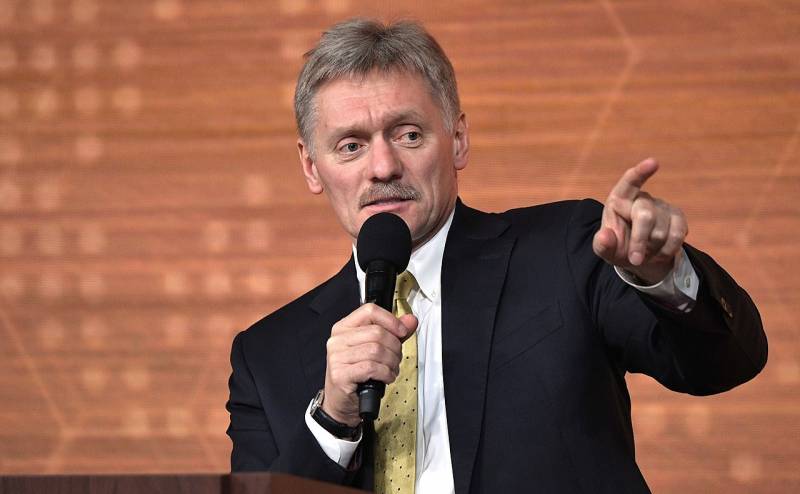 Vladimir Putin's press secretary denied the fact that Dmitry Kozak, deputy head of the presidential administration of the Russian Federation, had negotiations with European
politicians
about the possibility of using the "Korean scenario" to complete the NWO.
According to Dmitry Peskov, the assumptions of the head of the National Security and Defense Council of Ukraine Oleksiy Danilov about the possibility of dividing Ukraine into two parts along the conditional 38th parallel have no basis.
The Kremlin spokesman also urged not to attach importance to messages in some telegram channels about a possible second wave of mobilization. The primary source of such information can only be the leadership of the country, and at the moment there is no need for an additional conscription of military personnel.
Dmitry Peskov also said that the denunciation by the president of the country of the Convention on Criminal Liability for Corruption, signed by the Russian side in 1999, will not affect the fight against corruption within the Russian Federation.
According to the press secretary of the head of state, the French wheeled tanks will not have any impact on the situation in the NVO zone and will not give an advantage to the Ukrainian army. He also clarified that the final decision on pardoning prisoners is made exclusively by the country's president.