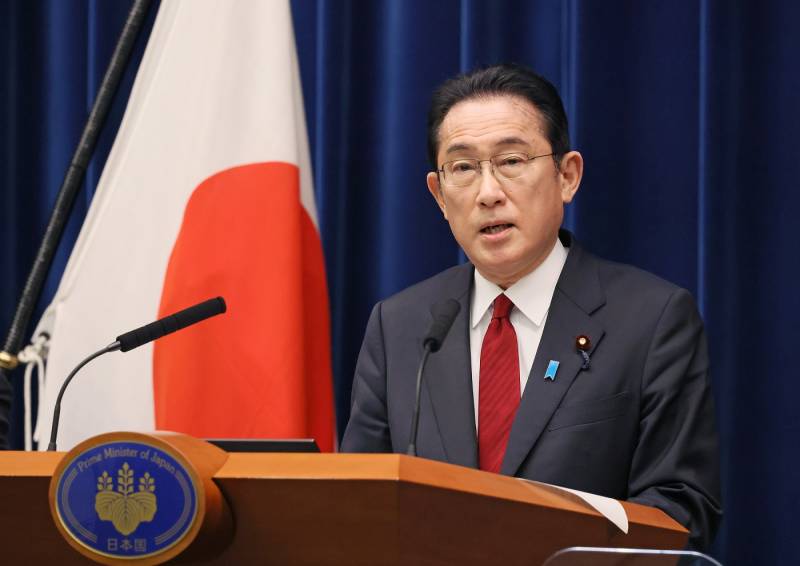 Europe is facing an energy crisis caused by a decrease in the supply of inexpensive energy resources from Russia. This was stated by Japanese Prime Minister Fumio Kishida in an interview with NHK.
In his opinion, the prosperity of European countries was actually based on cheap energy from Russia, the import of which was reduced by a short-sighted
policies
Brussels.
Europe is saved from social and economic collapse, in particular, by a relatively warm winter, which reduced demand and prices for gas. However, according to the forecasts of the Fitch rating agency, in 2023
economy
continent will grow by only 0,2 percent. The factor of Ukrainian refugees is also important, the wave of which increased the EU workforce by 4 million people (about 1 percent of the European population) – without this, the crisis would have been felt more strongly.
At the same time, the Japanese prime minister also recognized the negative phenomena in the economy of the Land of the Rising Sun. To normalize the situation, Kishida proposed diversifying energy supplies and developing renewable energy sources.
Earlier, a number of Japanese politicians spoke about the need to achieve the energy security of Asian countries, which supposedly should be provided by liquefied gas from the United States.