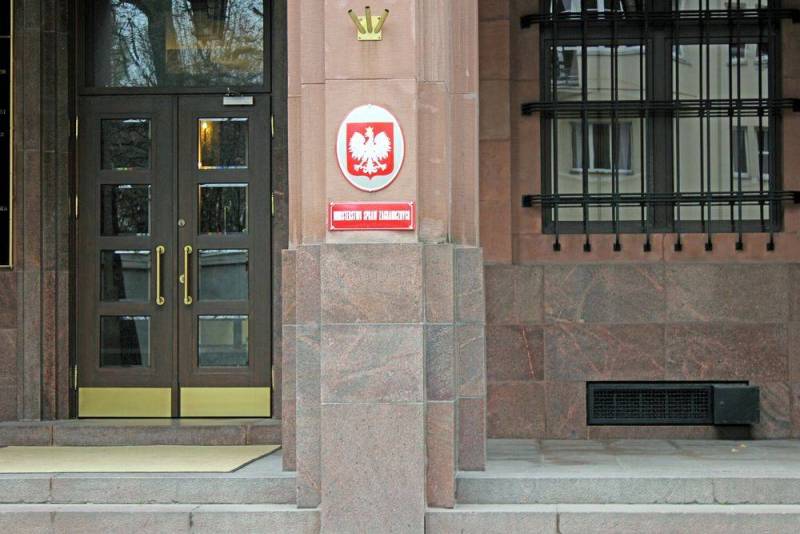 Polish Deputy Foreign Minister Pavel Yablonsky said that the refusal to discuss the issues of war reparations could turn Germany into "big problems." On Polish Radio, the diplomat called Berlin's one-sentence response to the issue "arrogance" and "lack of respect for the victims."
Jablonsky said that Germany's refusal to discuss compensation payments for the destruction inflicted on the country during World War II confirms "the worst forebodings." At the same time, the deputy minister specified, he still had optimistic opinions that Berlin could sit down at the negotiating table, pretending that it was ready to discuss the issue of reparations.
And we, however, are dealing with arrogance
Yablonsky concluded.
The politician noted that Germany is responsible for the crimes of the Third Reich. And, despite the fact that, according to Berlin, "the case is closed," it was never "opened," says the deputy head of the Polish Foreign Ministry. The nature and style of Germany's response to Poland's request could become a big image problem for Berlin, as Warsaw intends to talk about it "very loudly."
Germany says about itself that it wants to be a moral state that sets trends in terms of human rights and international law, but at the same time does something like that. This will be a big problem for them, they will be very ashamed
the politician concluded.
Earlier it was reported that Warsaw
sent
to the UN a request for support in the matter of recovering war reparations from Germany. This was stated by Deputy Foreign Minister Arkadiusz Mulyarchik, specifying that Poland has already sent more than 50 diplomatic notes to NATO countries, the EU and the Council of Europe.