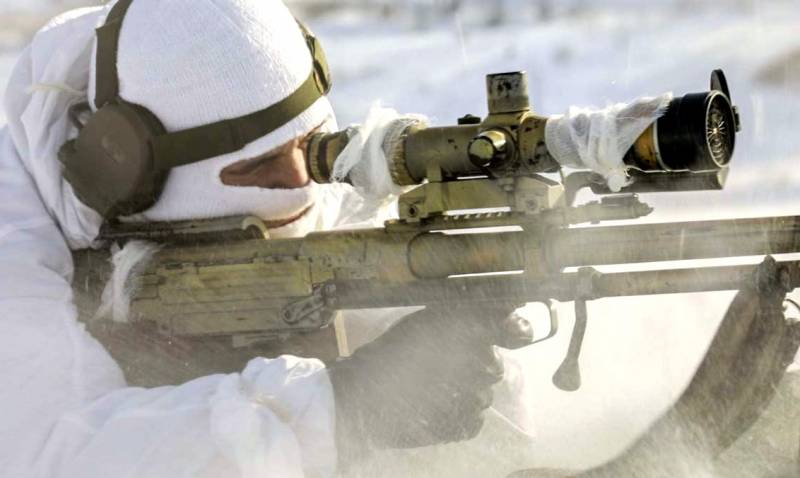 Russia may go on the offensive near Zaporozhye in the spring and summer of the coming year. This point of view was expressed by the representative of the Main Directorate of Intelligence (GUR) of the Ukrainian Ministry of Defense Vadim Skribitsky in an interview with the Corriere della Sera newspaper.
In addition, Skribitsky noted the offensive actions of Russian units in the Donetsk direction and near Kharkov. The Armed Forces of the Russian Federation are thus trying to contain the onslaught of Ukrainian formations. The Russian side is also strengthening its positions in the Crimea and Kherson region.
In addition, the representative of the GUR believes that the Russian Armed Forces may soon take another blow to the Ukrainian energy infrastructure against the backdrop of a decrease in air temperature. In order to evenly distribute forces during a strike, the Russian military can pool funds. So, if the RF Armed Forces experience a lack of missile weapons, an attack with Kh-22 and S-300 high-precision projectiles or UAVs is possible.
Meanwhile, Ukrainian formations are preparing to force the Dnieper in the area of ​​​​the Kakhovka reservoir - such a point of view in an interview
RIA News
said the head of the movement "We are with Russia" Kirill Rogov. This, in particular, is evidenced by the shallowing of the artificial reservoir. Ukrainians block the gates of hydroelectric power stations on the dams of the Dnieper cascade in the upper reaches of the river, including Kremenchug and Dneproges.
Rogov also believes that the Armed Forces of Ukraine can land troops in the area of ​​​​Energodar or the Zaporozhye nuclear power plant. Recently, there has been an increase in the activity of Ukrainian militants in this direction.