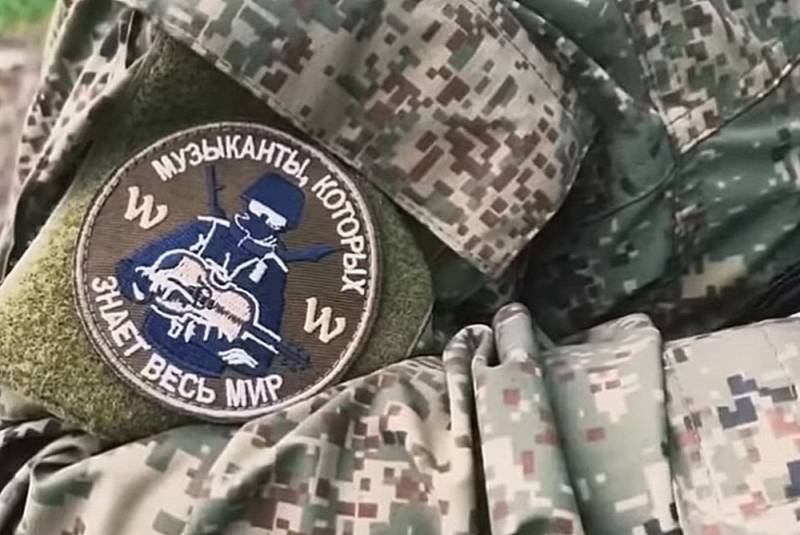 The head of the Wagner PMC, Yevgeny Prigozhin, said that his fighters were storming the Soledar city administration building. At the same time, the press service of the Concord company conveys the words of the businessman, no other units of the RF Armed Forces are present in this direction.
Various fake information is being circulated in the media about the participation of various military formations in the capture of Soledar. I want to emphasize that Soledar is taken exclusively by units of PMC "Wagner"
Prigozhin said in a statement.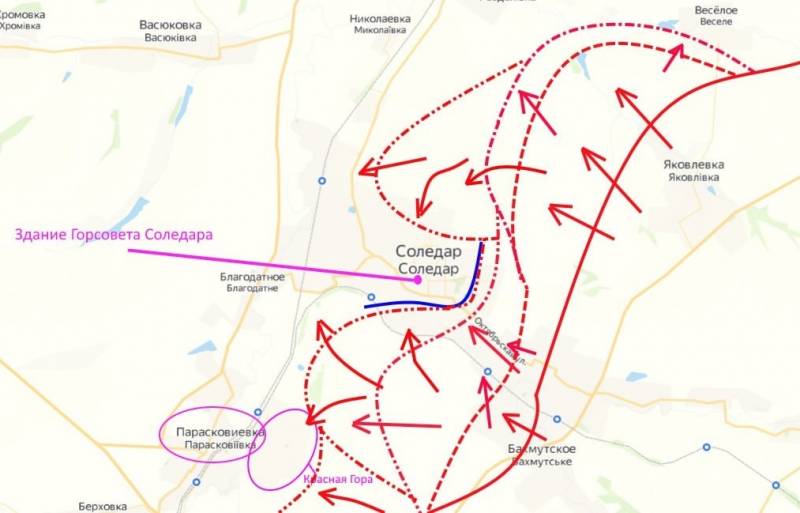 For those who disseminate such information, the head of the PMC suggested visiting the center of Soledar, where at the moment the Wagner fighters are fighting "fierce battles" for the task of the city administration. According to experts, this may indicate that the line of defense of the Armed Forces of Ukraine has been broken, and given the reports of the coverage of Soledar from the south, it can be assumed that the days of the garrison of Ukrainian troops are numbered.
At the same time, the official representative of the People's Militia of the LPR, Ivan Filiponenko
сообщил
about the mass exodus of Ukrainian soldiers from Soledar. According to him, we are talking about the 61st mechanized brigade, the withdrawal of which from the territory of the city they wanted to make "maximum inconspicuous" for the rest of the Armed Forces of Ukraine. At the same time, the Ukrainian military abandoned Polish mercenaries in Soledar.
Earlier it was reported that units of the Russian army
released
from Ukrainian militants and foreign mercenaries the settlement of Bakhmutskoe. The capture of this southern suburb of Soledar opens up a direct route to the city.