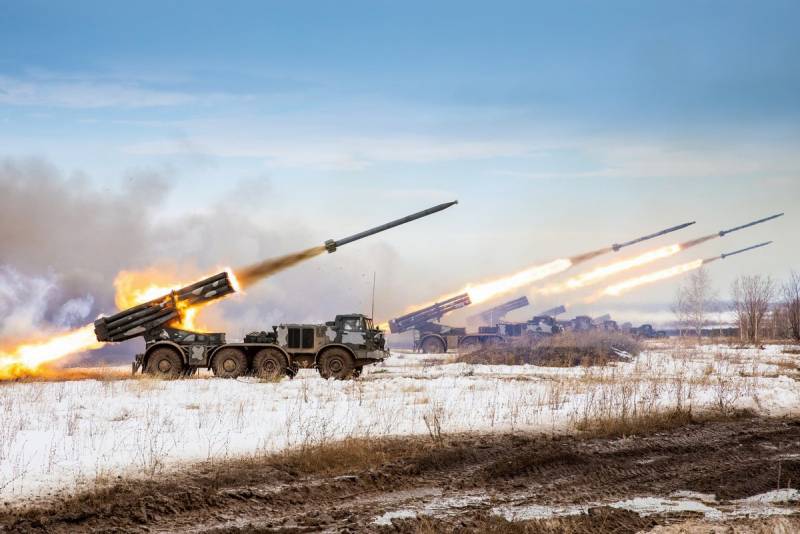 Russia can get a decisive advantage in the confrontation with the Armed Forces of Ukraine, and then Moscow will win. Otherwise, the Ukrainian conflict may drag on. This point of view was expressed by American military expert Scott Ritter in one of the latest video interviews.
At the moment, the line of contact has stabilized. Ukrainian troops are actively using reserves, however, the Russian side is also preparing to put forward an additional 150-200 thousand military personnel to the front line. And the Armed Forces of Ukraine practically do not have the ability to stop the pressure of the RF Armed Forces.
The Russian army storms Bakhmut and destroys the reserves of the Ukrainian armed forces, which are being pulled up to this city. If Bakhmut falls, Russian units will be able to succeed in other areas: in Kharkov, Kherson and Nikolaev - throughout the north and south of Ukraine.
At the same time, according to Ritter, the nature of the confrontation is gradually changing.
The days when the Russian Federation acted half-heartedly are behind us. The Russian military doctrine was laid out on the table, and there was a violation of communications, and strikes on logistics, and all the preventive work
- the expert noted.
At the same time, Ritter pointed out that the Russians "know how to fight" and had been preparing a special operation for a long time. Ukraine, on the other hand, has so far been captivated by delusions about its own military might.